Cardiff City Guide
Cardiff News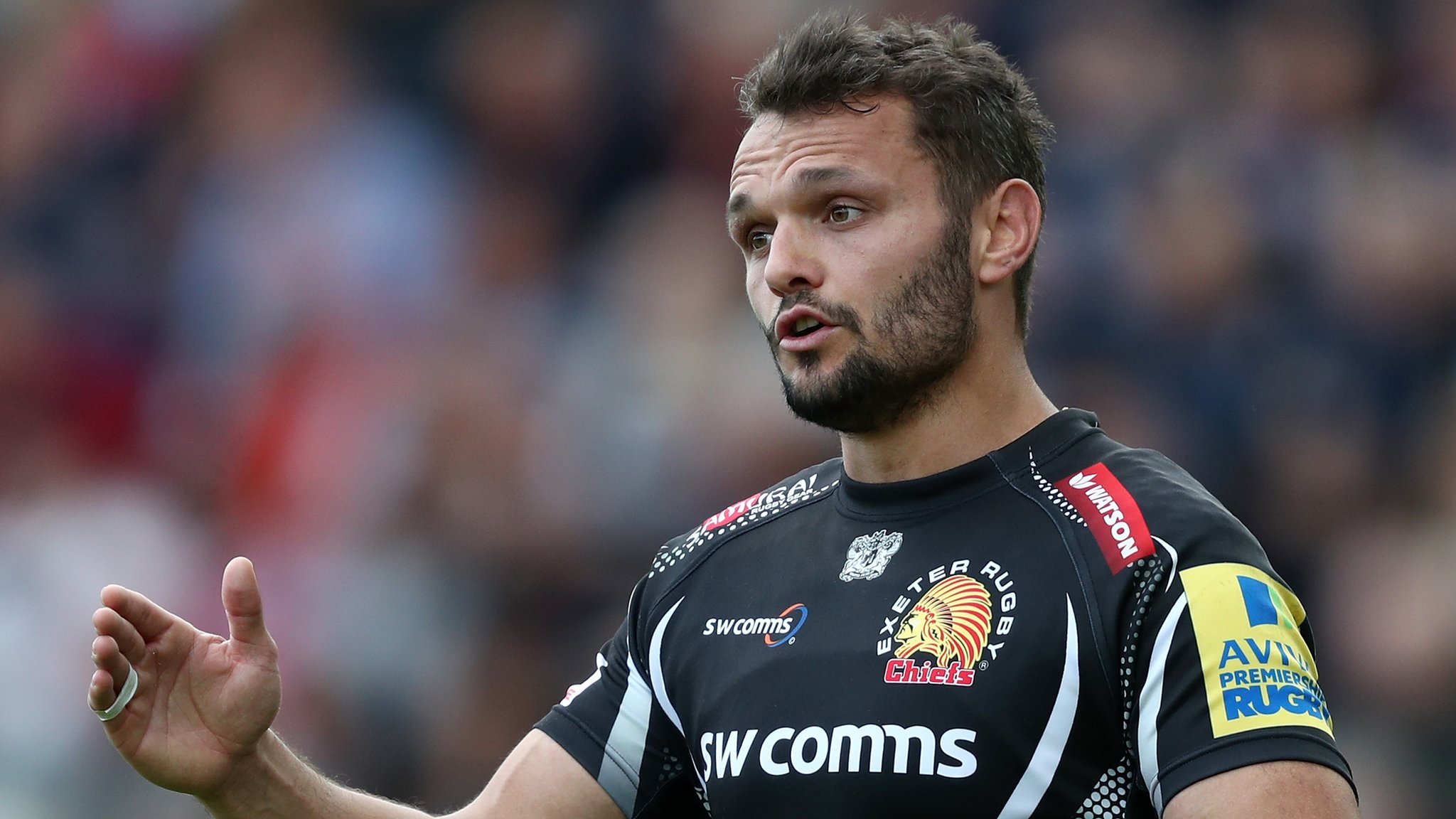 Phil Dollman: Exeter full-back thought Wales chance had gone
Exeter full-back Phil Dollman is "ecstatic" after getting his first senior Wales squad call-up at the age of 32.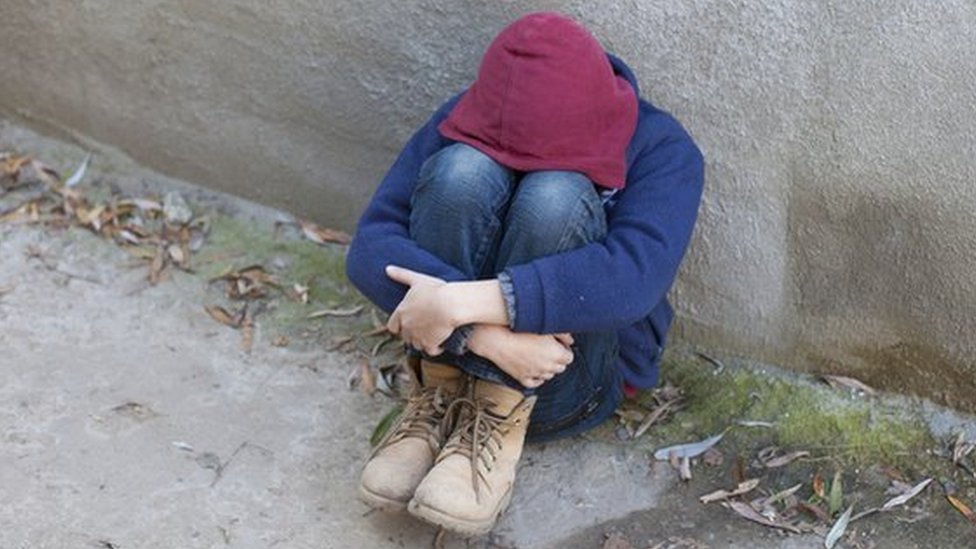 21 children in Wales 'potential victims of exploitation'
Many young people are not able to recognise they have been groomed or exploited, a charity says.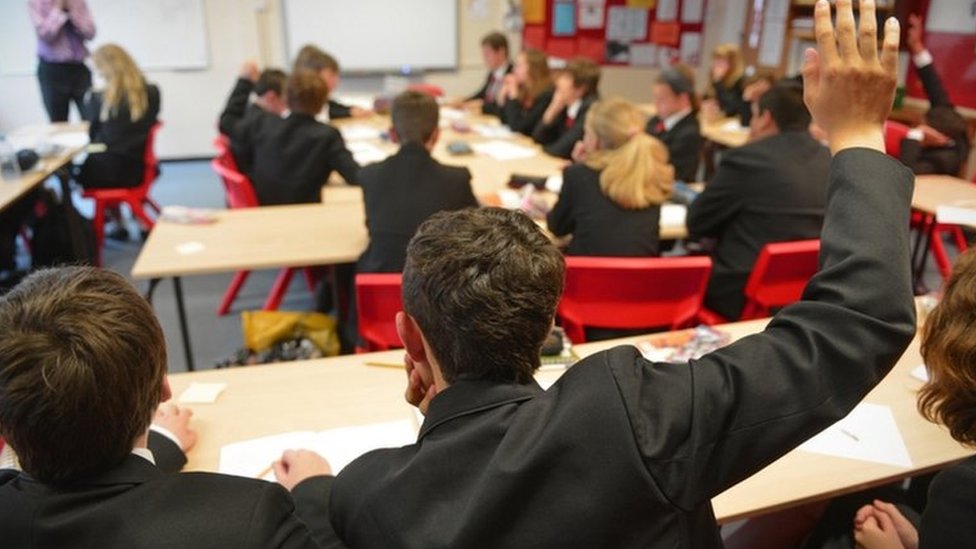 21st Century Schools 'improvements needed', auditor says
Expectations and detail were not set out clearly from the start of the 21st Century Schools programme, a report says.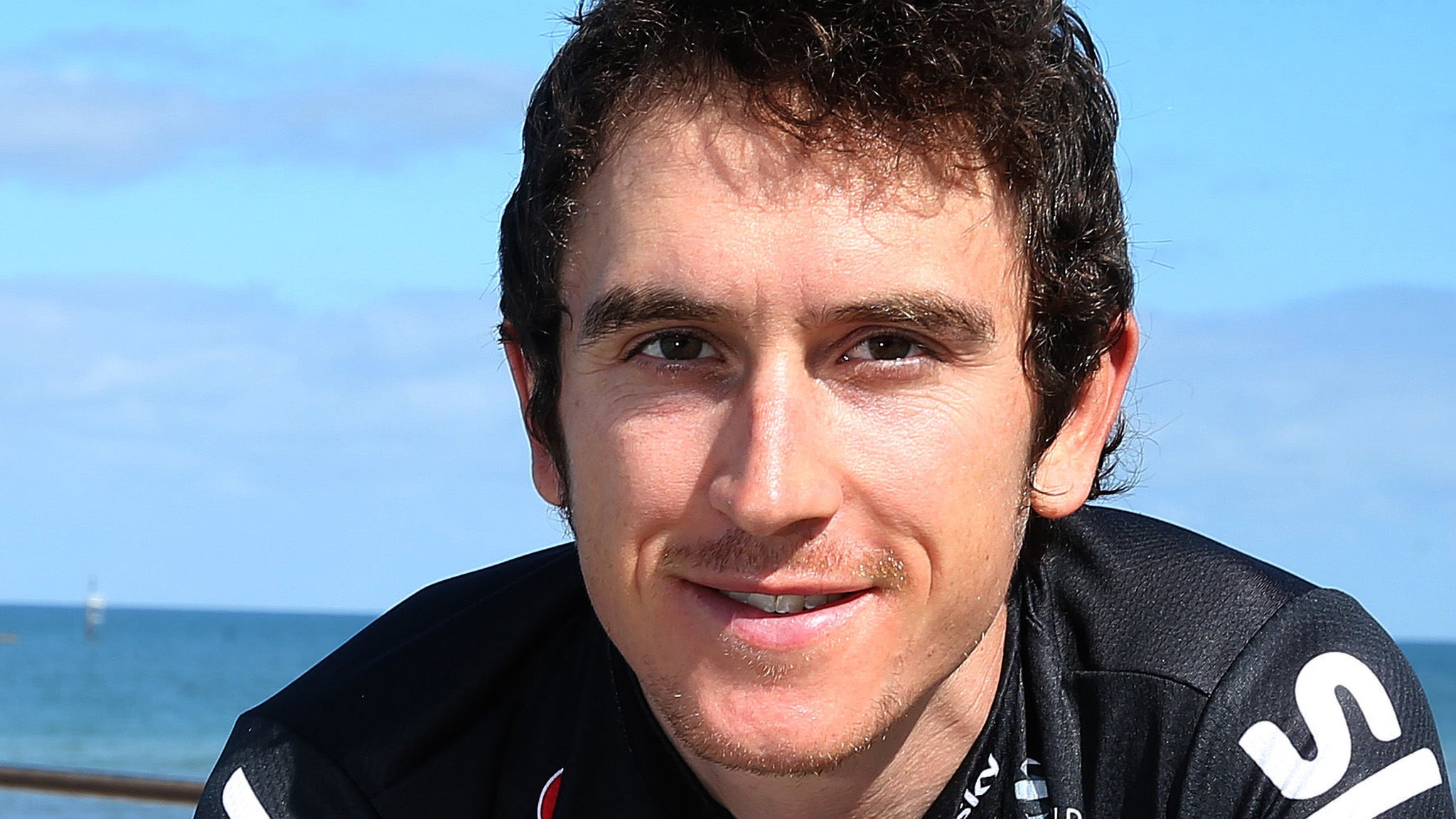 Geraint Thomas eyes Tour de France gain after Giro d'Italia pain
Welsh cyclist Geraint Thomas aims to recover from the pain of his Giro d'Italia crash by impressing at the Tour de France.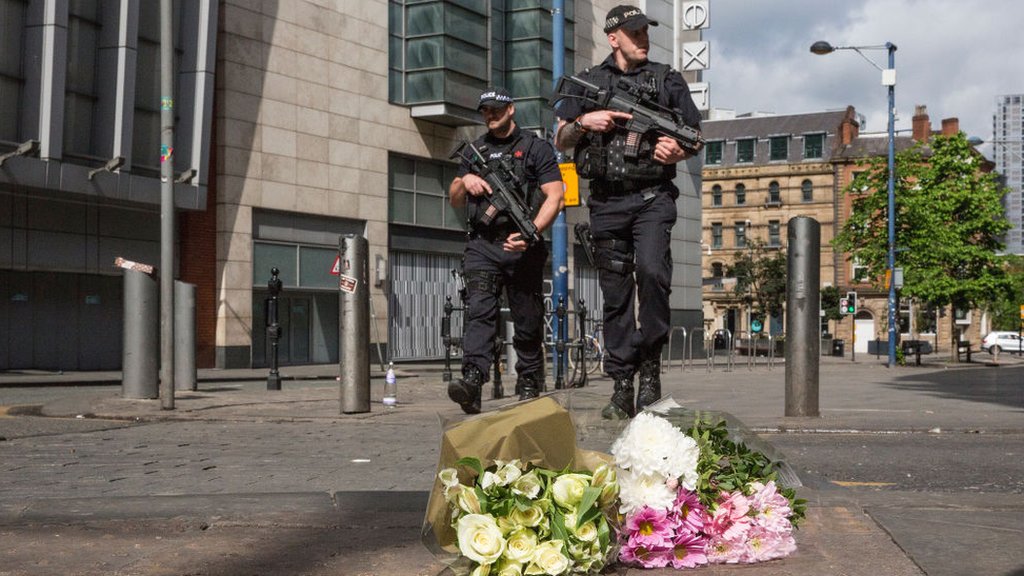 Manchester attack: Soldiers on streets in Wales 'unlikely'
Extra security across Wales as the UK's terror threat remains at critical but soldiers "unlikely".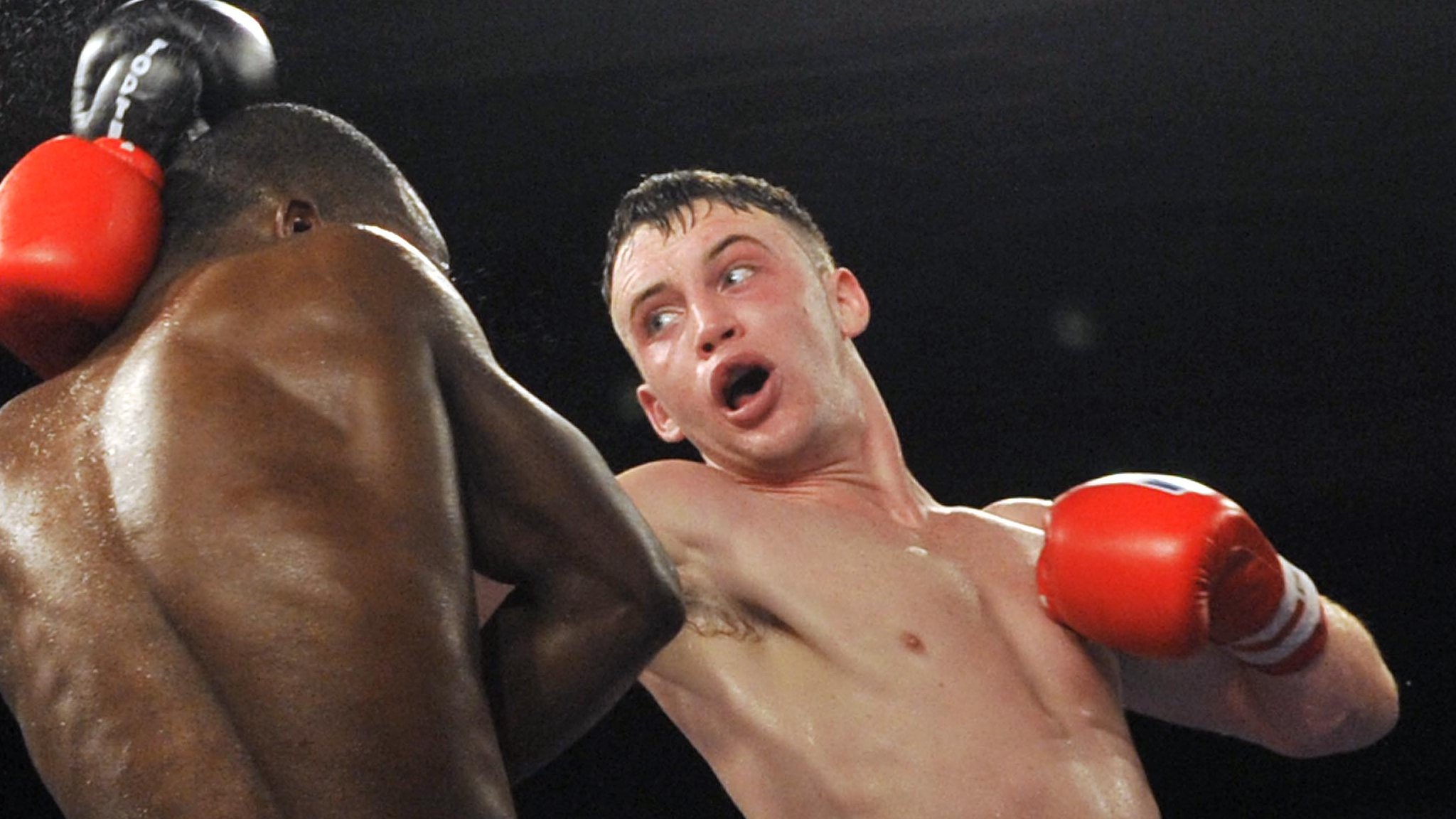 Fred Evans looking to rebuild boxing career five years on from London
Fred Evans stood proudly on the podium during the London 2012 Olympic Games, but it has been a long road to the pro ranks for the silver medallist.
(BBC News)