Cardiff City Guide
Cardiff News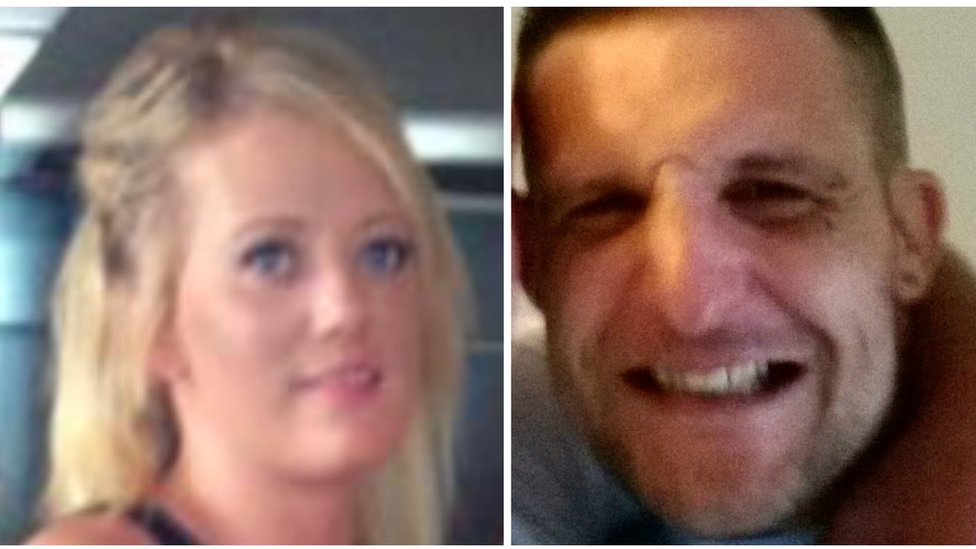 Probation service 'powerless' in Argoed hostel killer case
The probation service was powerless to intervene in the case of a prison leaver who killed a woman in a hostel, an inquest hears.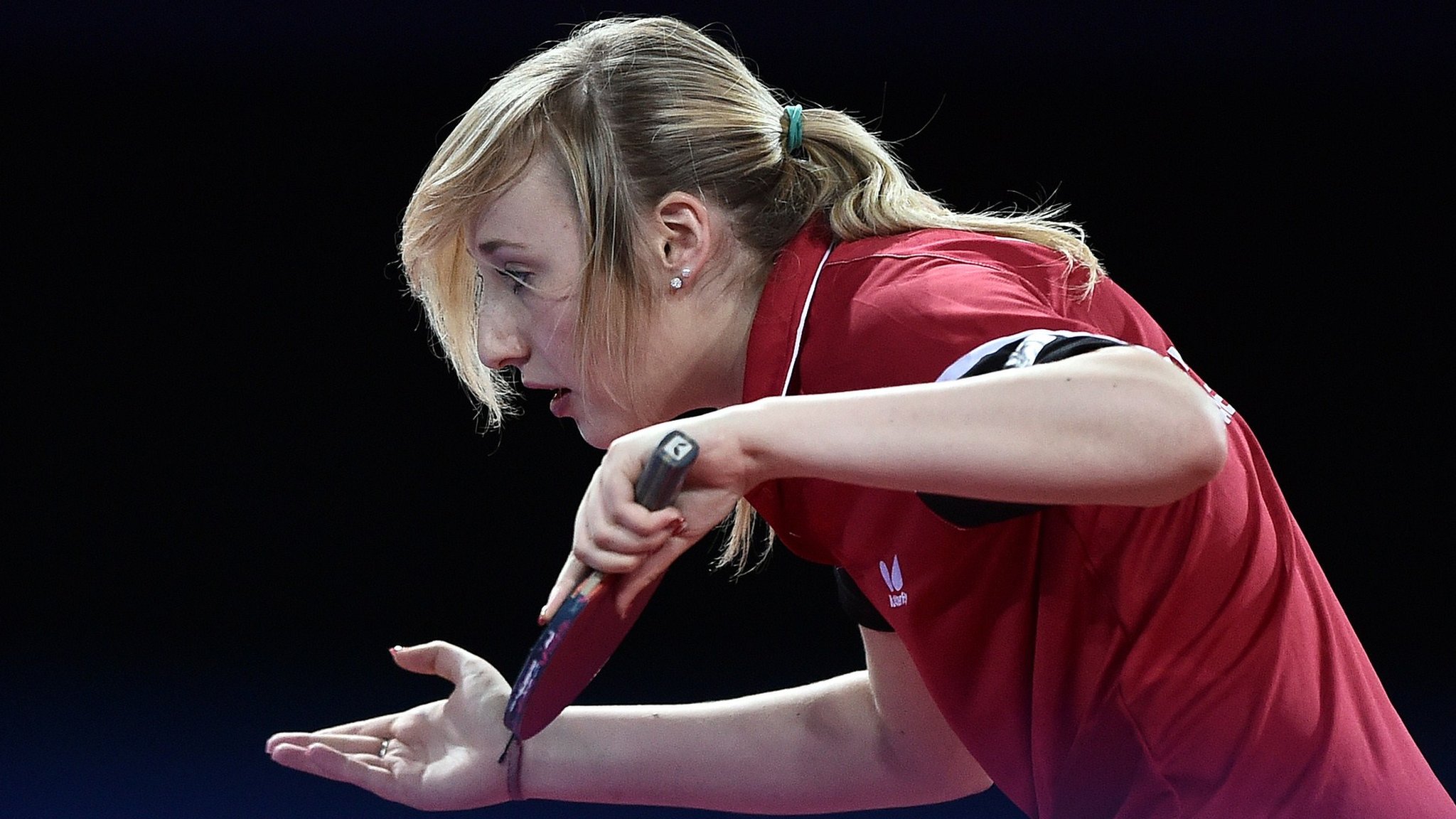 Wales table tennis clash with Kosovo called off after visa issues
A women's table tennis international between Wales and Kosovo is postponed for a second time after visa problems.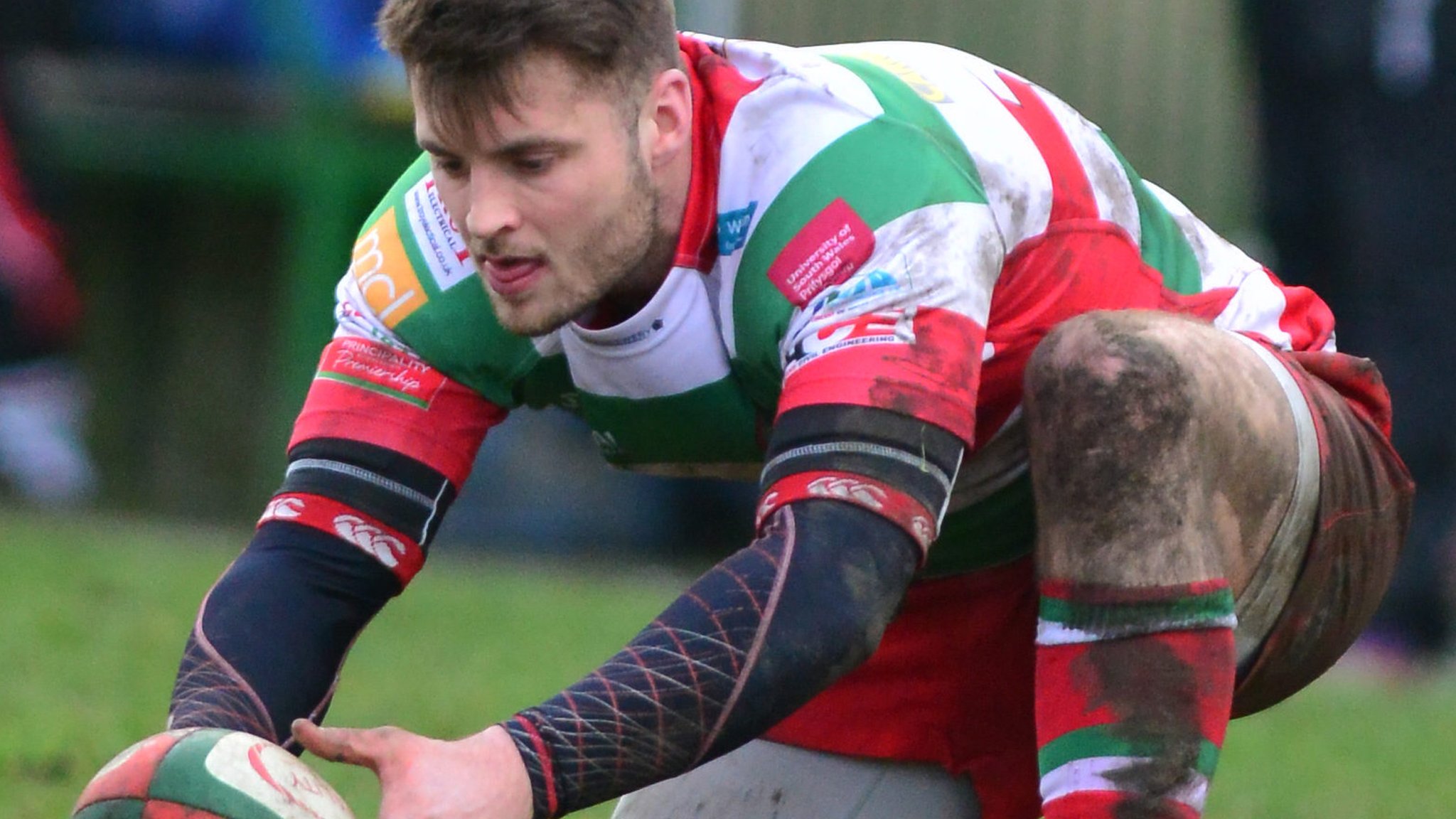 Josh Lewis: Bath sign Ebbw Vale fly-half ahead of 2017-18 season
Bath sign fly-half Josh Lewis from Welsh Premiership side Ebbw Vale ahead of 2017-18 on an undisclosed-length deal.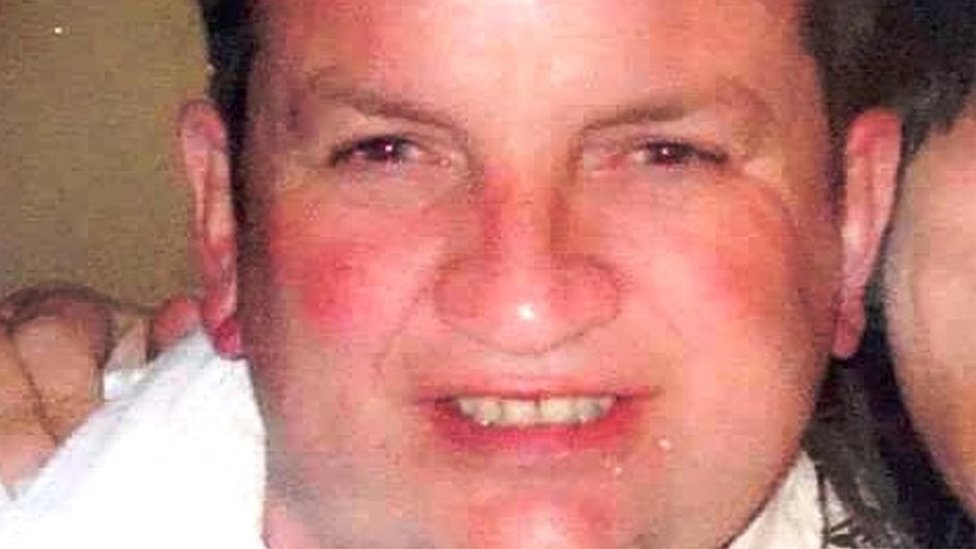 Compensation for Bridgend heart death man's family
A family is awarded a six-figure settlement after the death of a man whose heart problems were put down to acid reflux.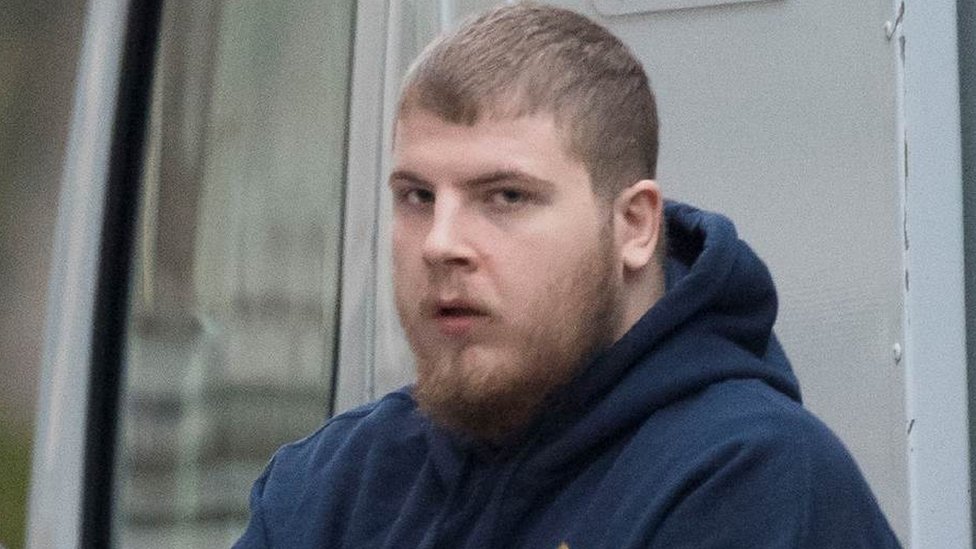 Matalan murders: No review of Andrew Saunders jail term
The jail term of a murderer who stabbed a couple to death in Cardiff city centre will not be reviewed by the Court of Appeal.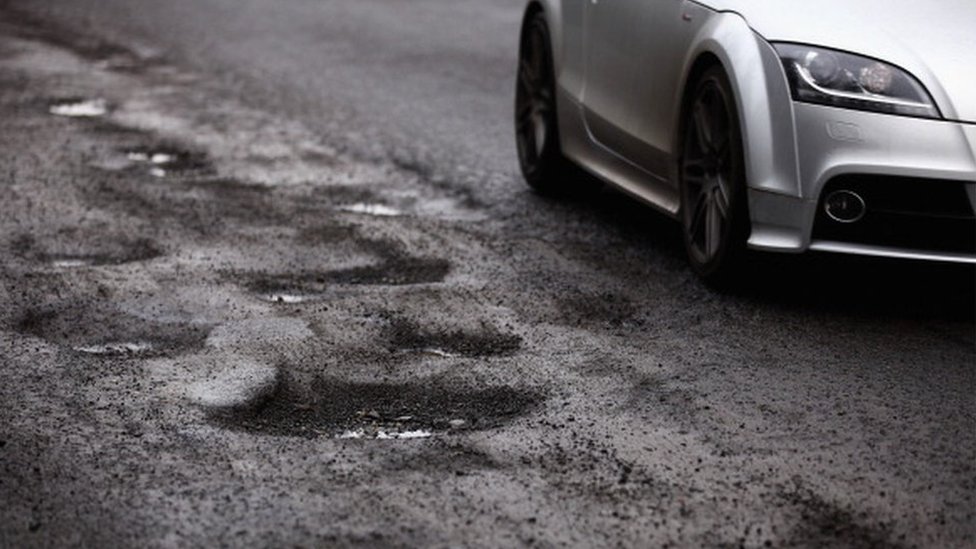 Damaged roads in Wales 'would take nine years to fix'
It would cost nearly £600m and take nine years to get Wales' roads into a reasonable condition, a study says.
(BBC News)