Cardiff City Guide
Cardiff News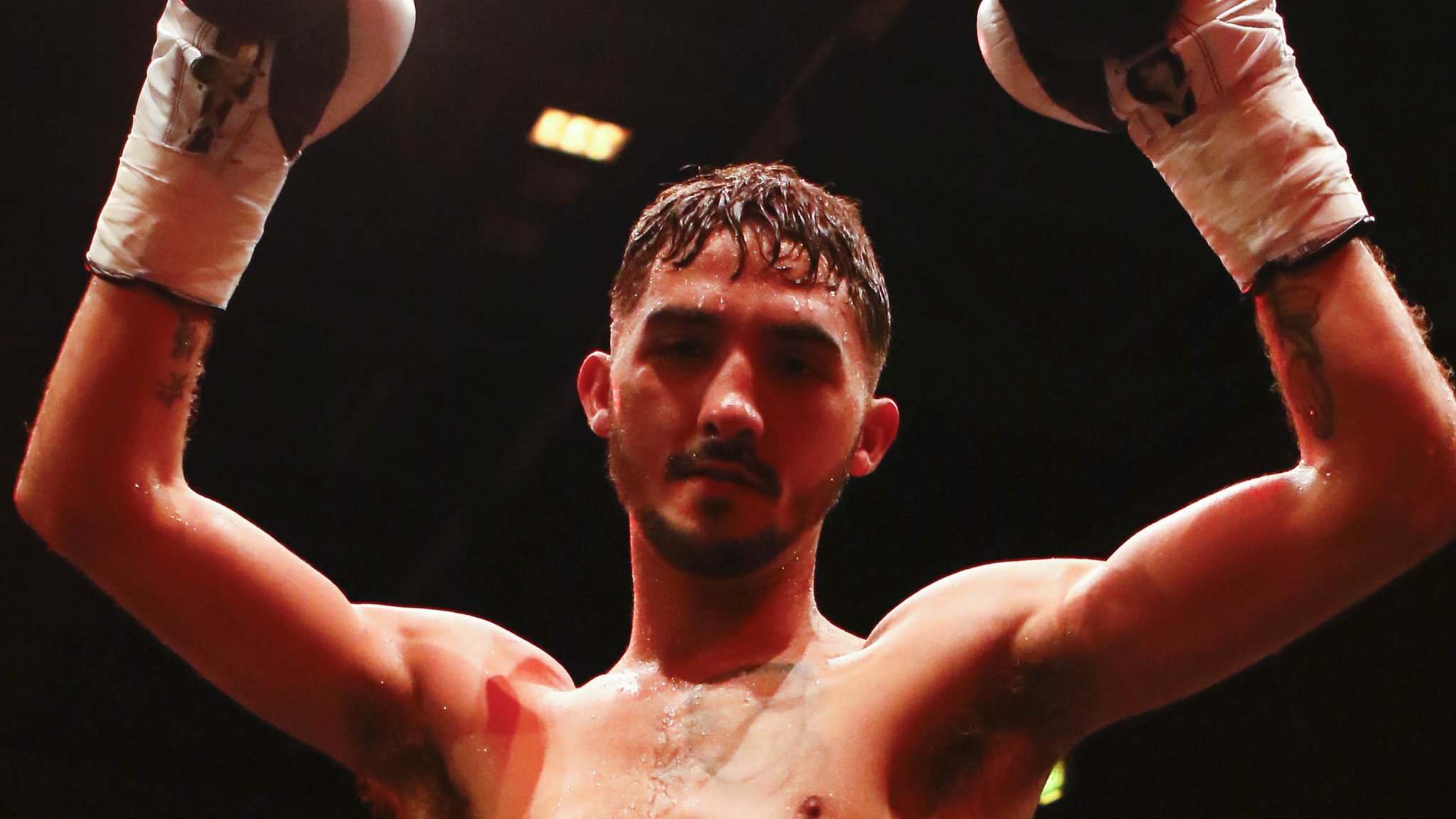 Andrew Selby: Welshman to face Jake Bornea for inter-continental title
British champion Andrew Selby facing Jake Bornea of the Phillipines for vacant IBF inter-continental flyweight title.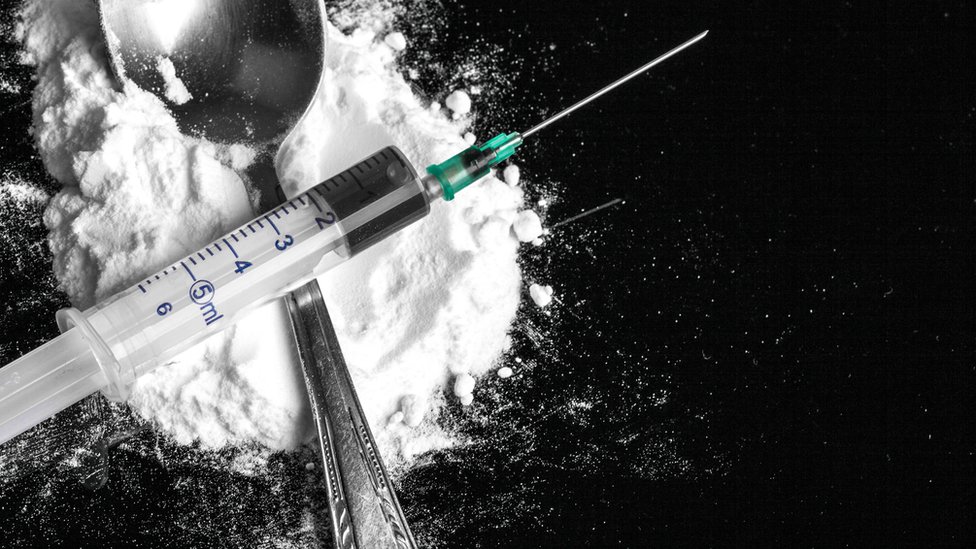 Police issue heroin warning after three people die
Police issue a warning about heroin after the deaths of three people in five days.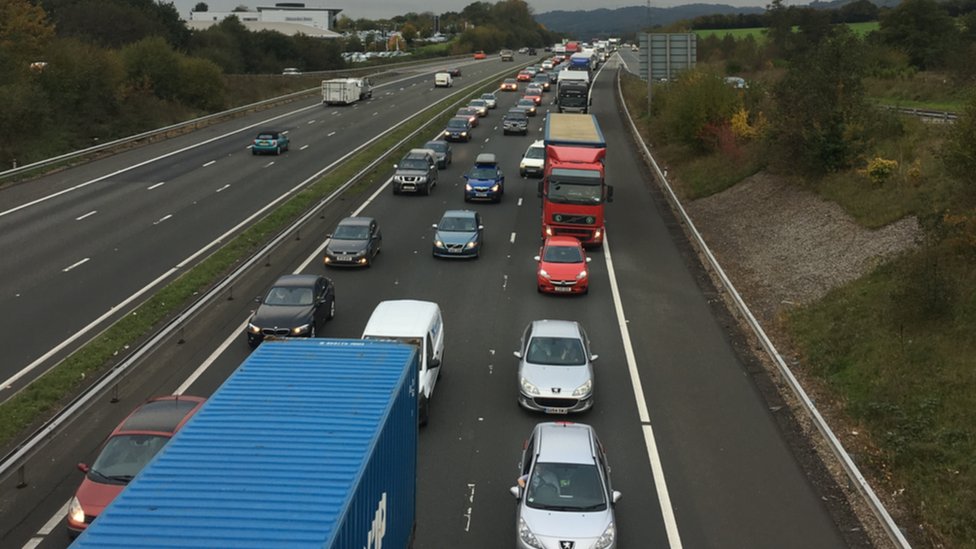 Seven-mile queues on M4 from Cardiff to Newport
Stop-start traffic is queuing for seven miles on the M4 following a crash involving three cars and a motorcycle.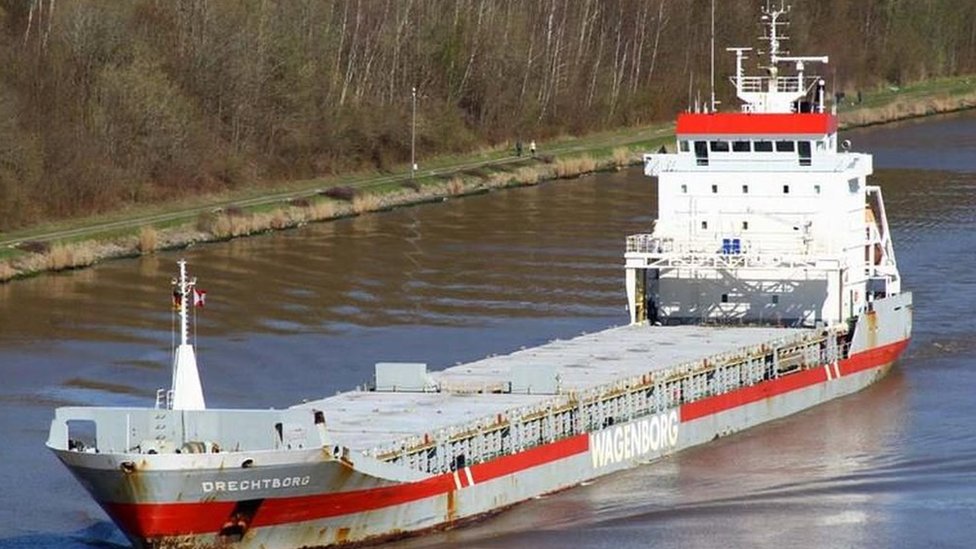 Svetlana ship detained in Cardiff over safety deficiencies
A ship is detained in Cardiff over a number of safety deficiencies found on board.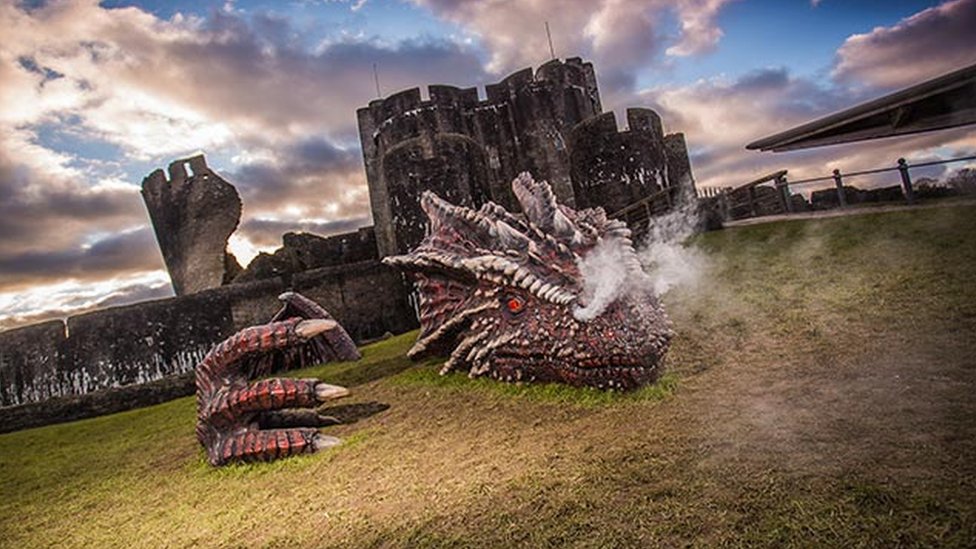 Weeping Window poppies and dragon boost castle visitors
A poppies display and a dragon boost the number of visitors to historical sites across Wales.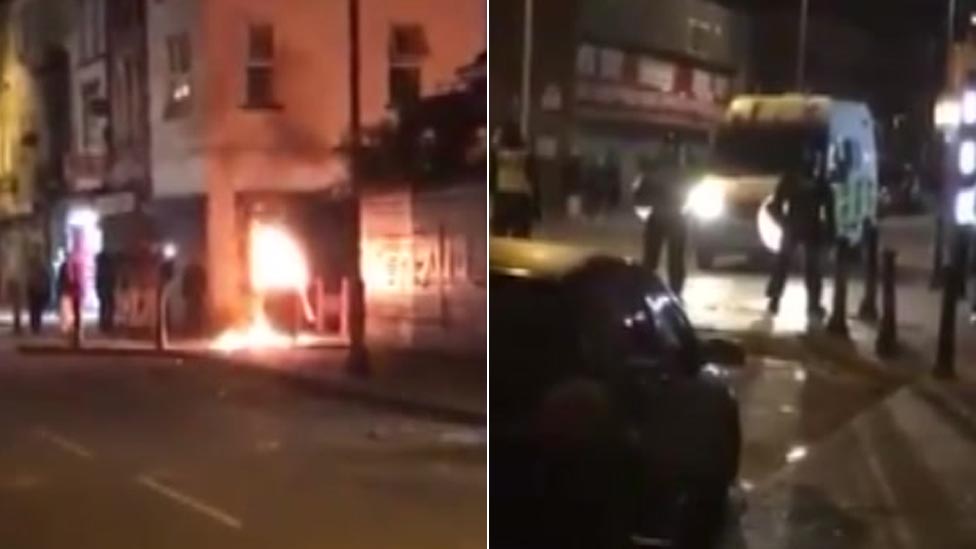 Commercial grade fireworks used in Pill disorder, police say
Commercial grade fireworks have been used during large-scale disorder in Newport, police say.
(BBC News)