Cardiff City Guide
Cardiff News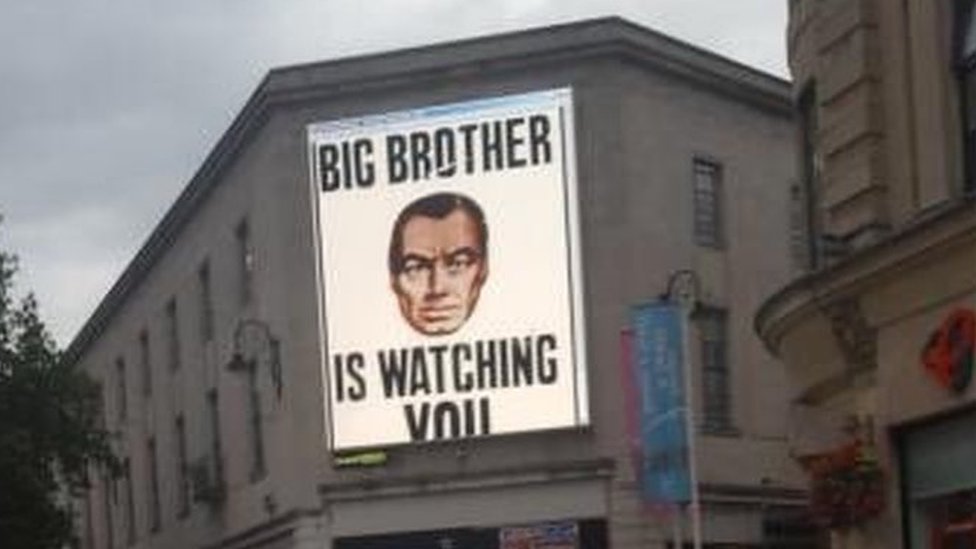 Arrest over offensive Cardiff billboard messages
Swastikas and far-right images were displayed on the screen in Cardiff city centre last month.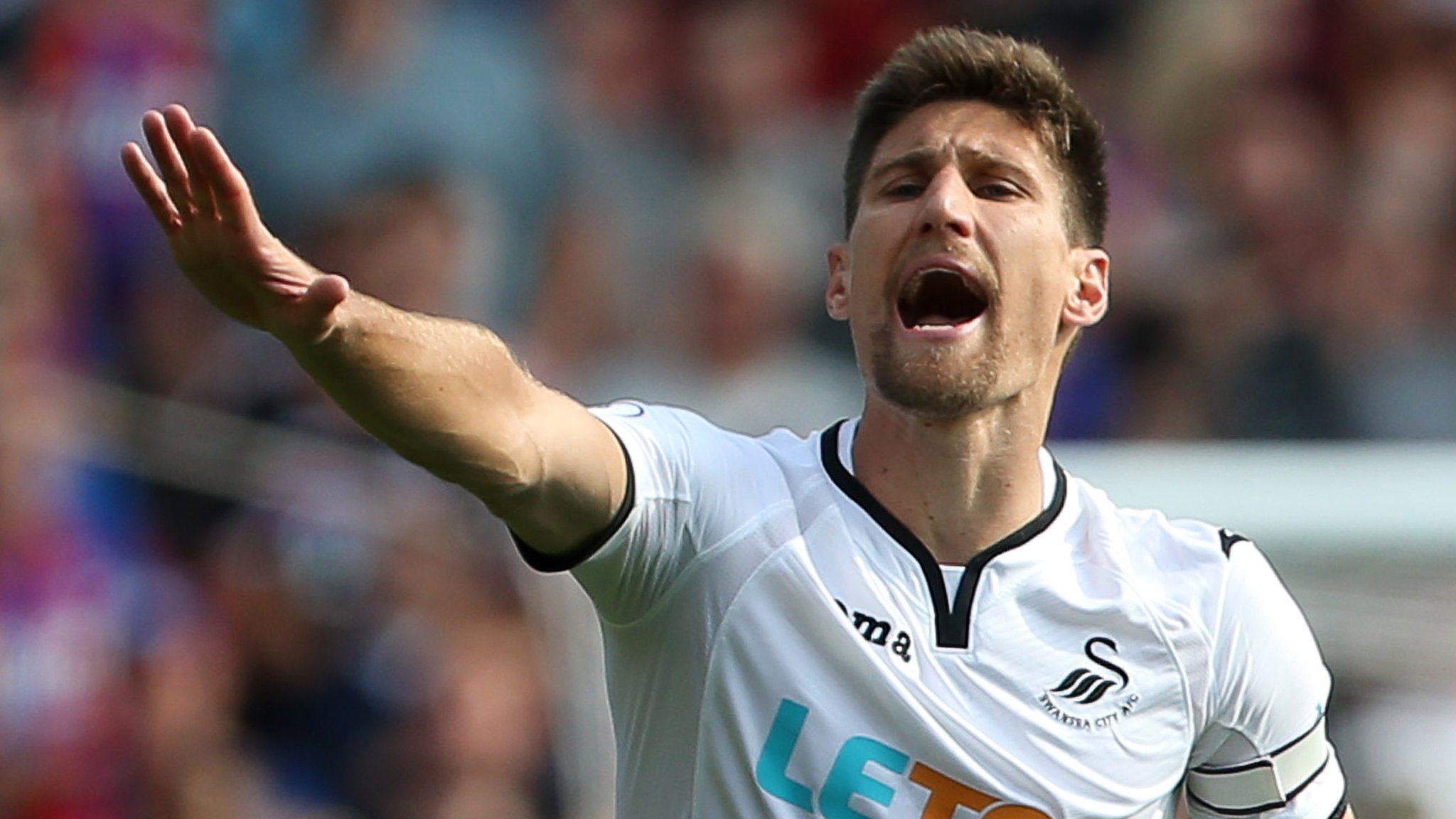 Swansea 'not comfortable on ball', says captain Federico Fernandez
Captain Federico Fernandez says Swansea City must find the confidence to play their traditional passing game.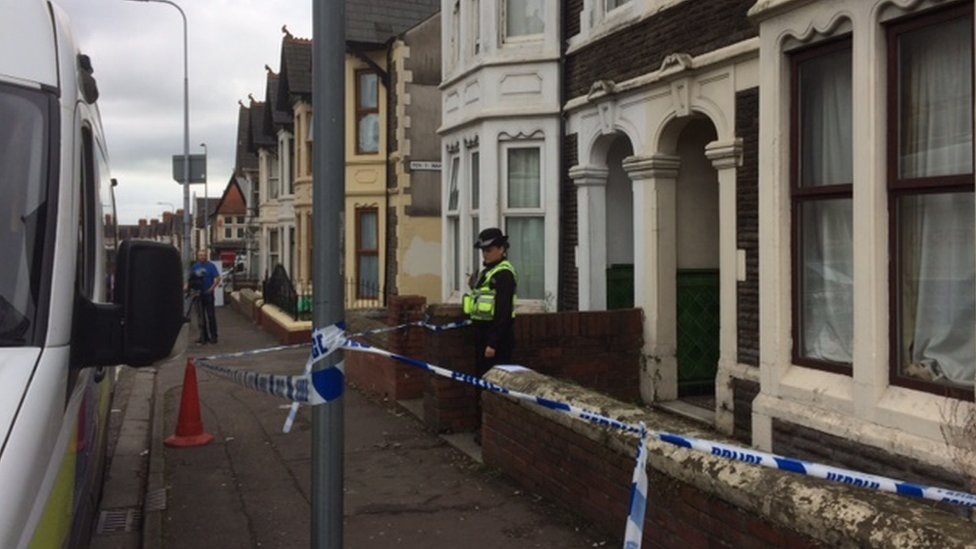 Parsons Green attack: Seventh person arrested
A 20-year-old man is arrested in connection with the bomb attack on the London Tube on 15 September.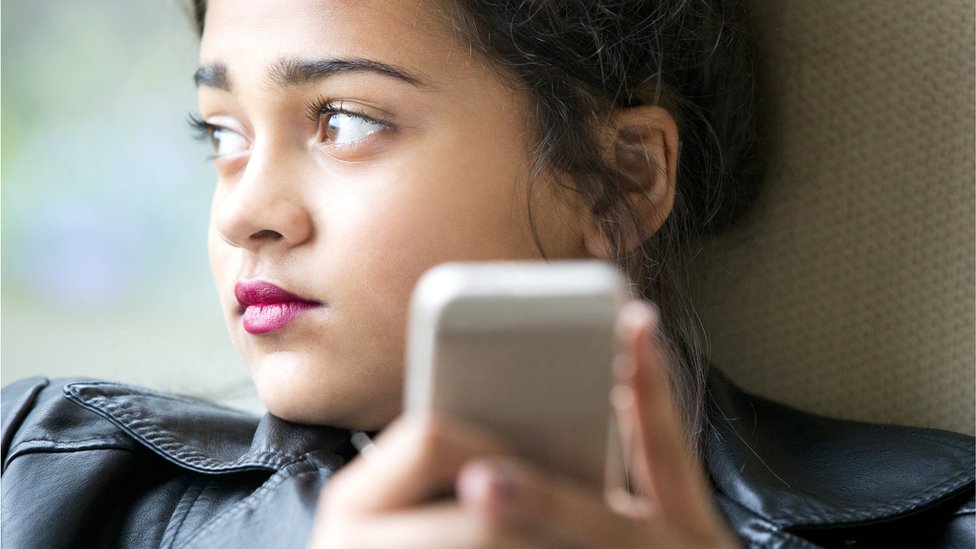 Social media 'impacts' mental health among young people
A trial is launched in schools to help pupils with early signs of anxiety, depression or self harm.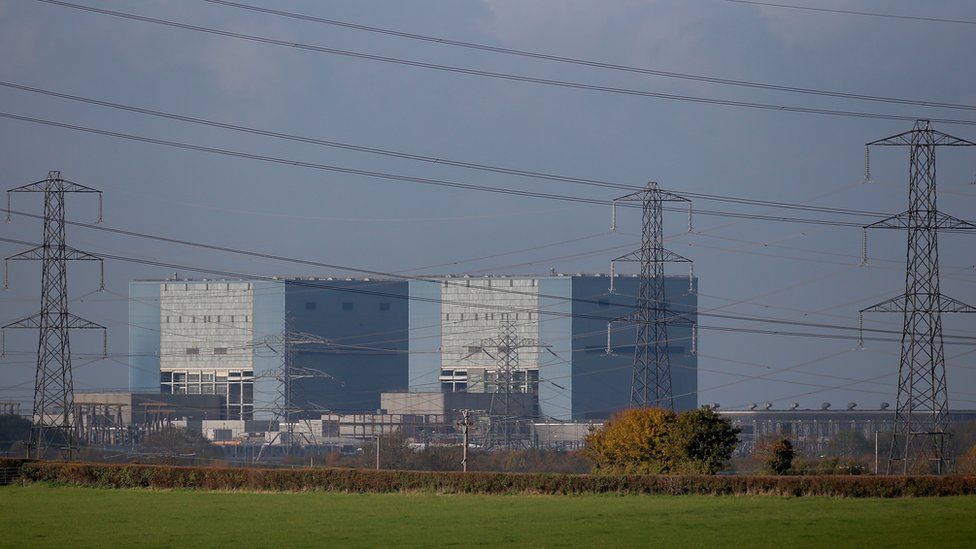 Plans to dump Hinkley Point mud off south Wales criticised
Up to 300,000 tonnes of mud from near a nuclear power station could be dumped off south Wales.
Fifa to lift ban on poppy following talks with football associations of UK
Football's world governing body is set to lift the ban on use of the poppy following talks with the football associations of the United Kingdom.
(BBC News)