Cardiff City Guide
Cardiff News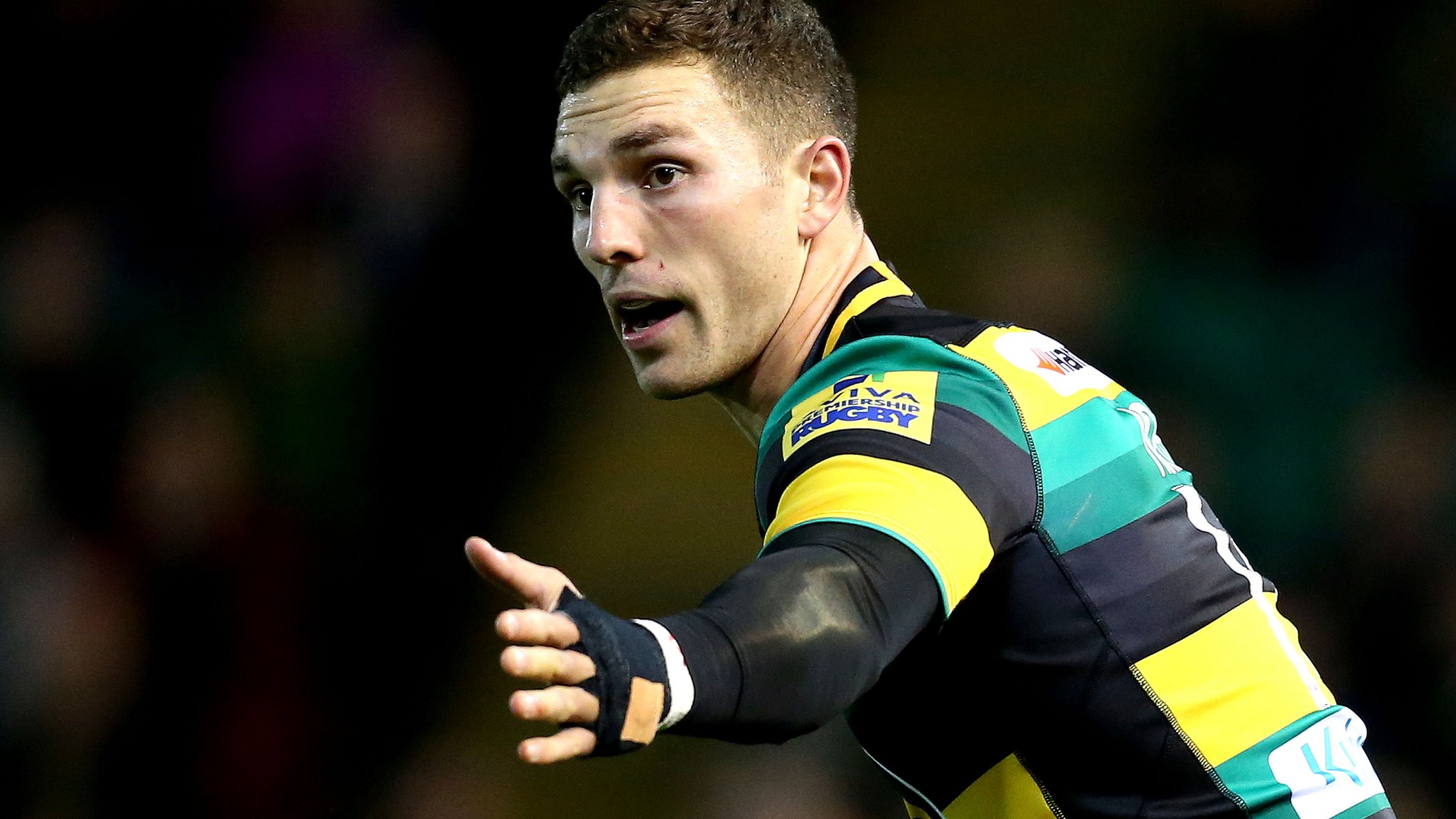 Northampton Saints: George North 'fit to play on' after head injury assessment
Northampton say winger George North was not knocked out and was fit to play on after a mid-air tackle against Leicester.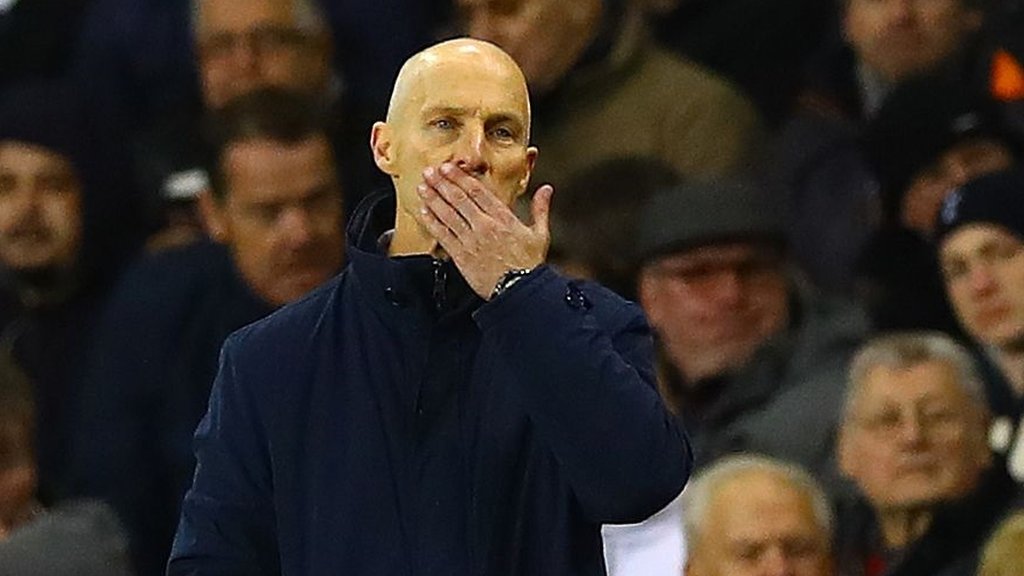 Bob Bradley: Swansea City 'will be ready' for Sunderland game
Swansea City's home game against fellow Premier League strugglers Sunderland next Saturday will be "massive" says Bob Bradley.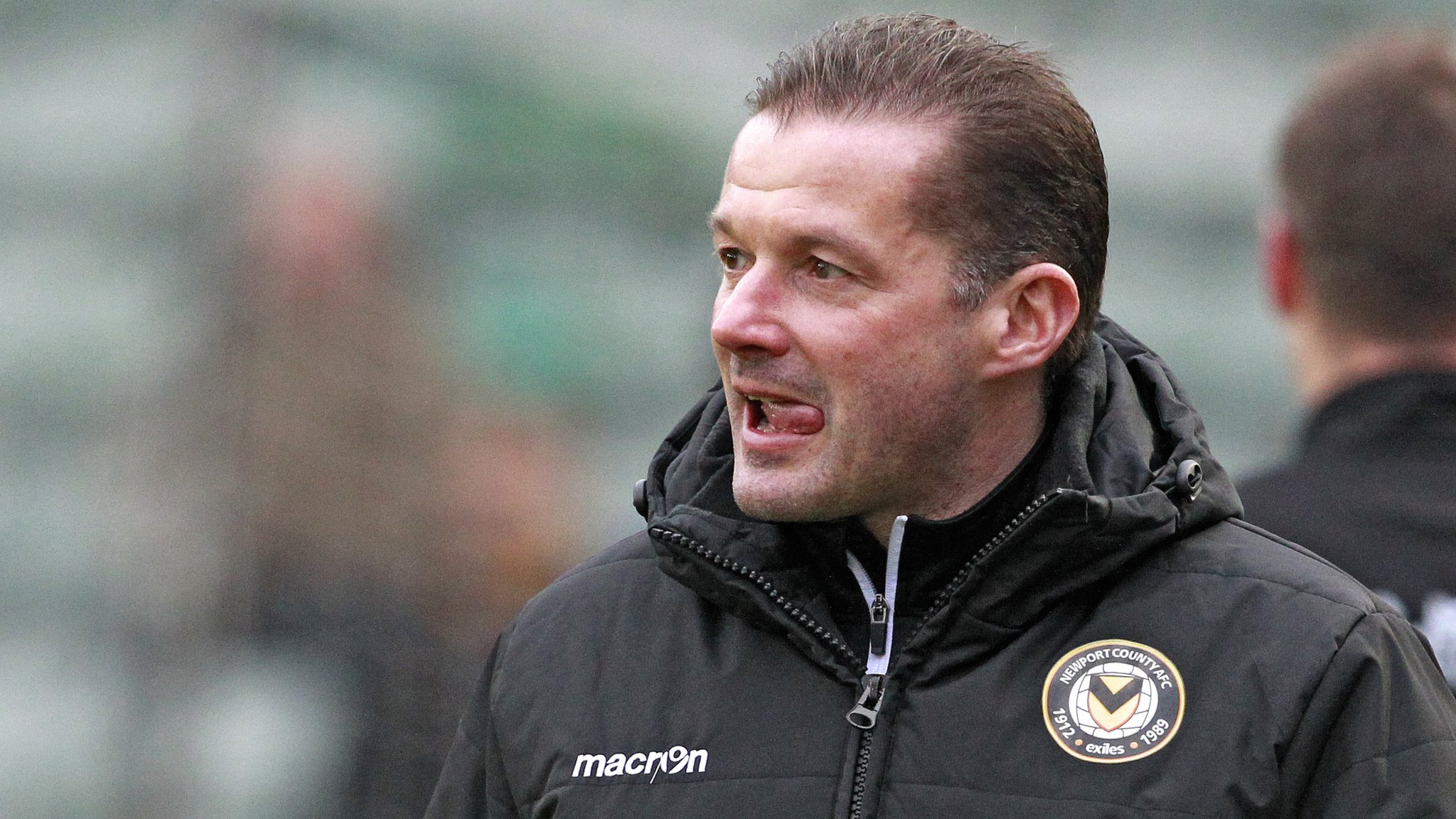 Graham Westley: Newport County boss involved in bizarre press conference
Newport County manager Graham Westley involved in an extraordinary post-match press conference following his side's 0-0 draw at Plymouth.
Tottenham Hotspur 5-0 Swansea City
Tottenham consolidate their position on the fringes of the Premier League top four with a commanding win over struggling Swansea.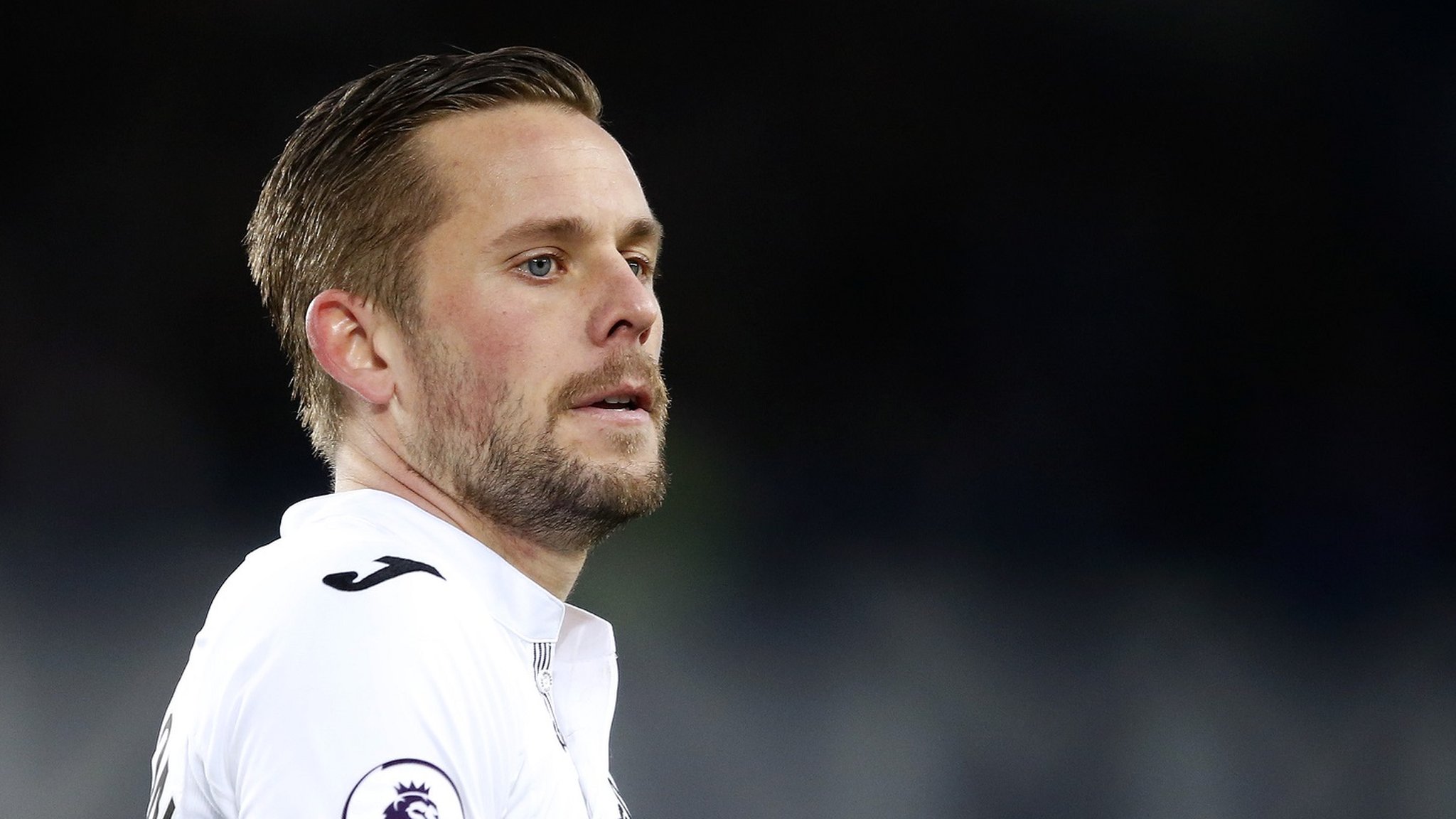 Gylfi Sigurdsson: Swansea midfielder vital in Swansea relegation fight
Swansea boss Bob Bradley says Gylfi Sigurdsson will play an important role in keeping the club in the Premier League.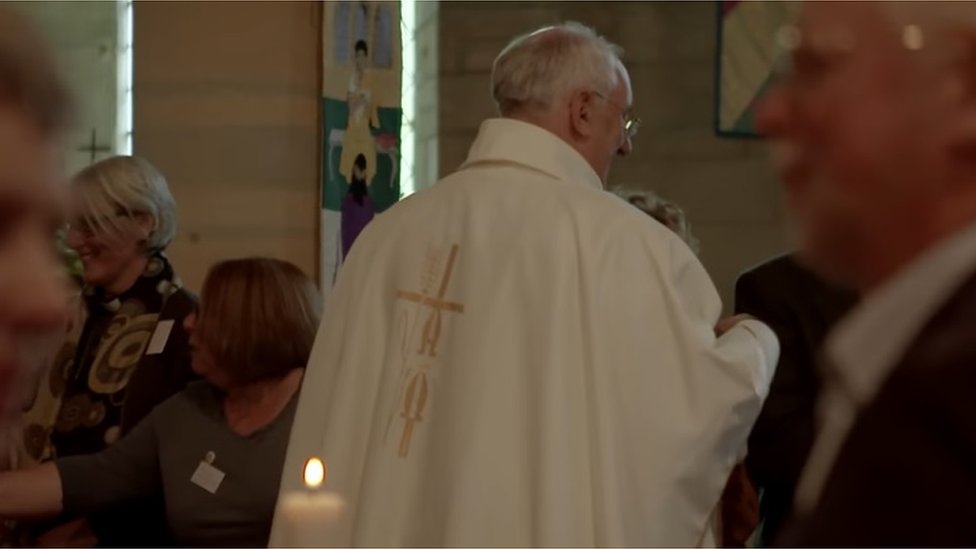 Church in Wales premieres sexuality acceptance film
Clergy speak out in a film to encourage acceptance of people's different sexuality.
(BBC News)