Cardiff City Guide
Cardiff News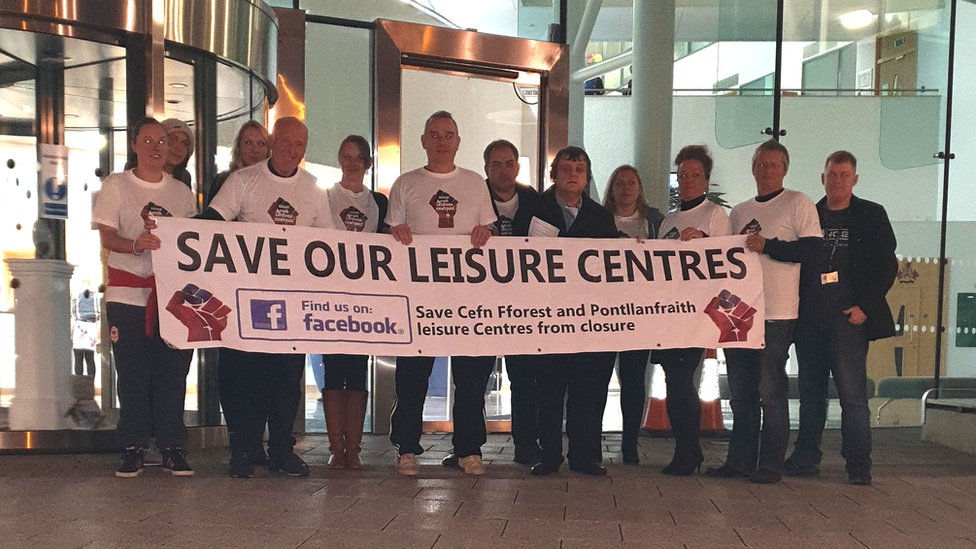 Caerphilly leisure centres face uncertainty as plan backed
Council leaders back a 10-year sport strategy which opponents claim could see leisure centres close.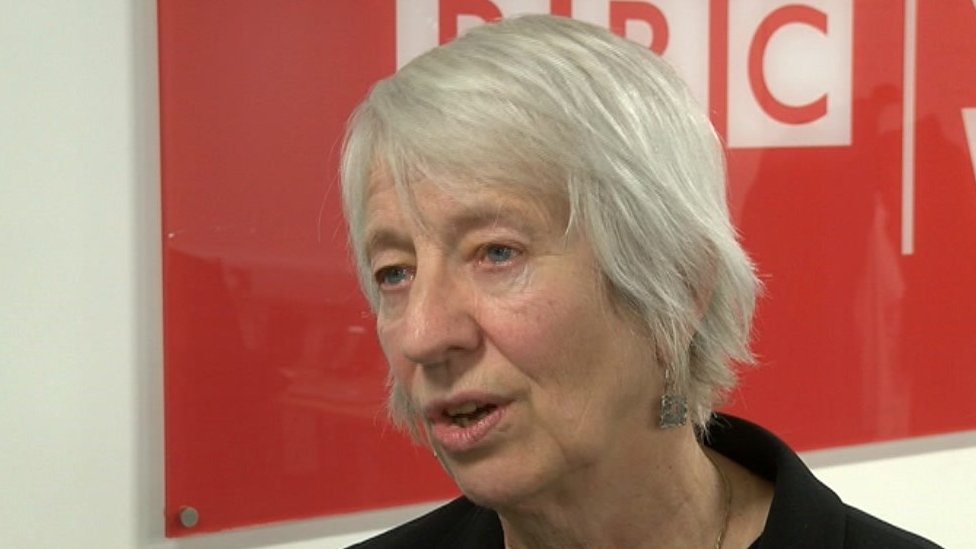 Labour AM Jenny Rathbone sorry for Jewish comments
Jenny Rathbone apologises for suggesting fears held by Jewish people could be "in their own heads".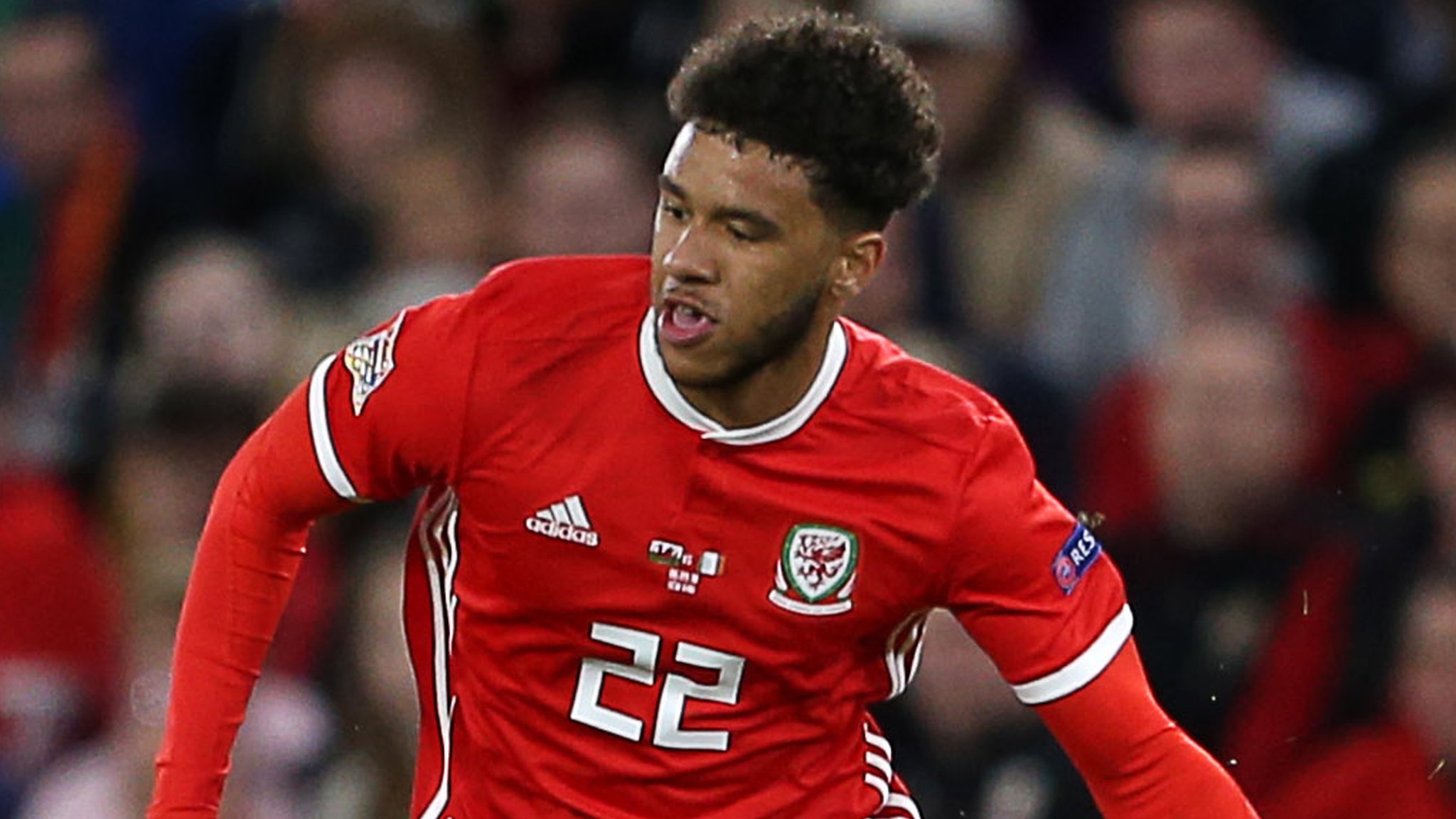 Tyler Roberts: Leeds United striker's Wales 'learning curve'
Striker Tyler Roberts is learning from training alongside Wales team-mates Gareth Bale and Aaron Ramsey.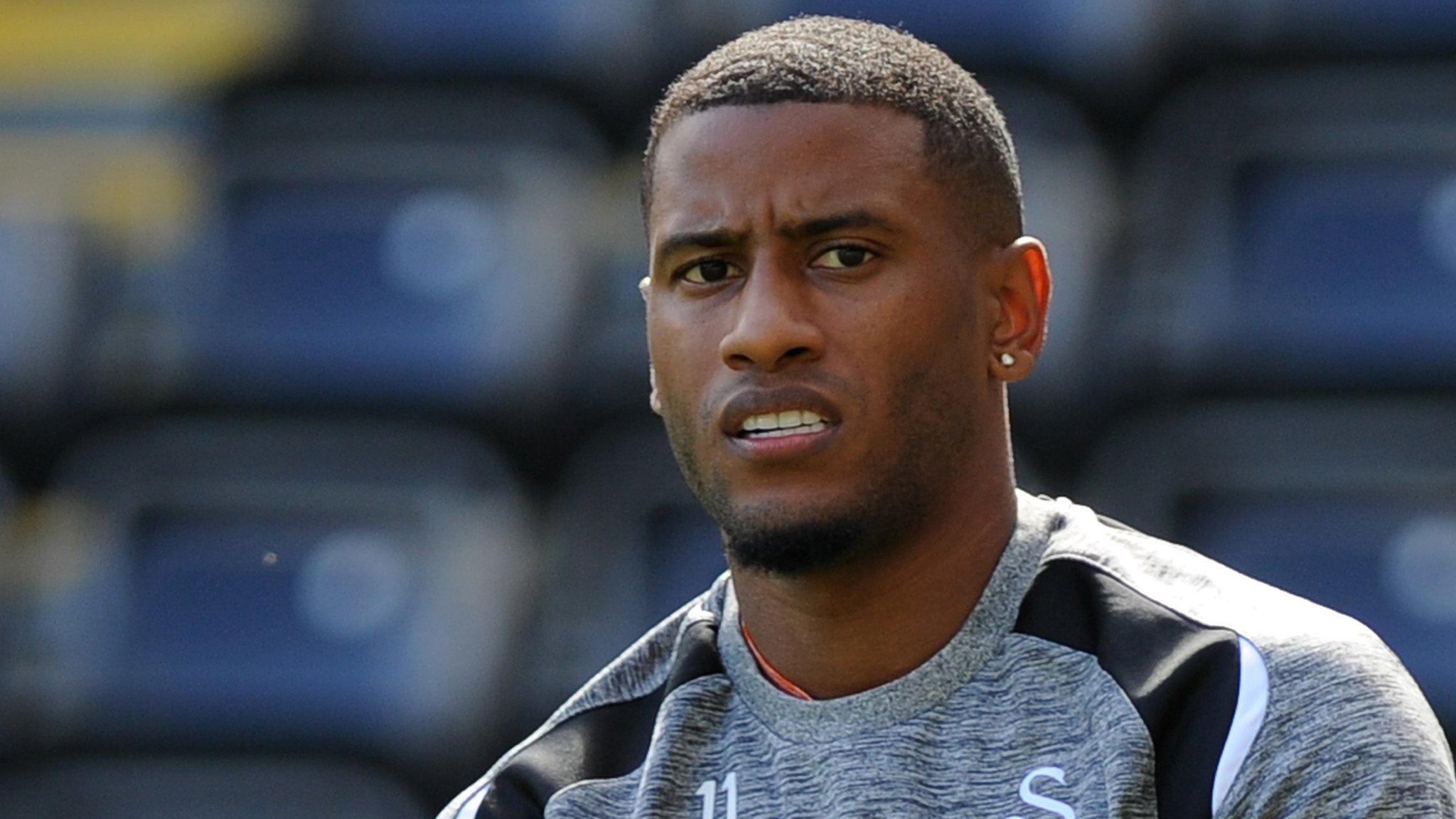 Luciano Narsingh: Winger could leave Swansea City in January
Swansea City will be prepared to sell winger Luciano Narsingh in January as they look to reduce their wage bill.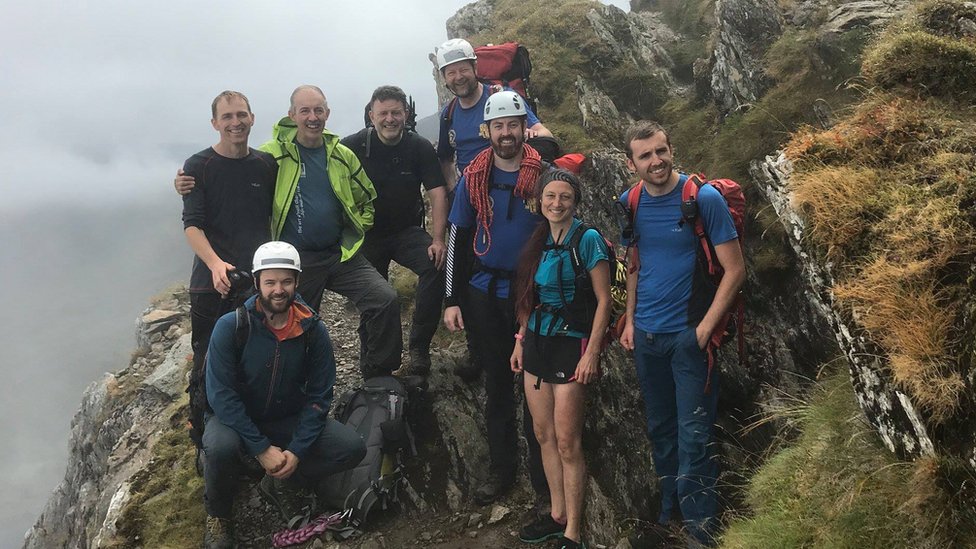 Snowdon's Llanberis Mountain Rescue Team mark 50th year
Llanberis Mountain Rescue Team pay tribute to their founder as they mark 50 years of saving lives on Snowdon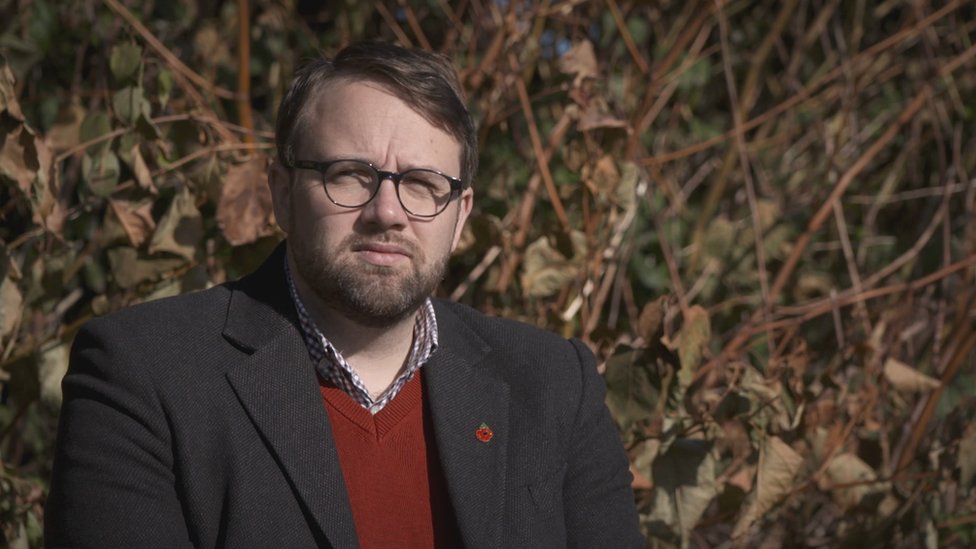 Bullied MP Chris Elmore 'mentally tortured' as a child
Chris Elmore had three breakdowns after being bullied - now he is fighting back to help others.
(BBC News)