Cardiff City Guide
Cardiff News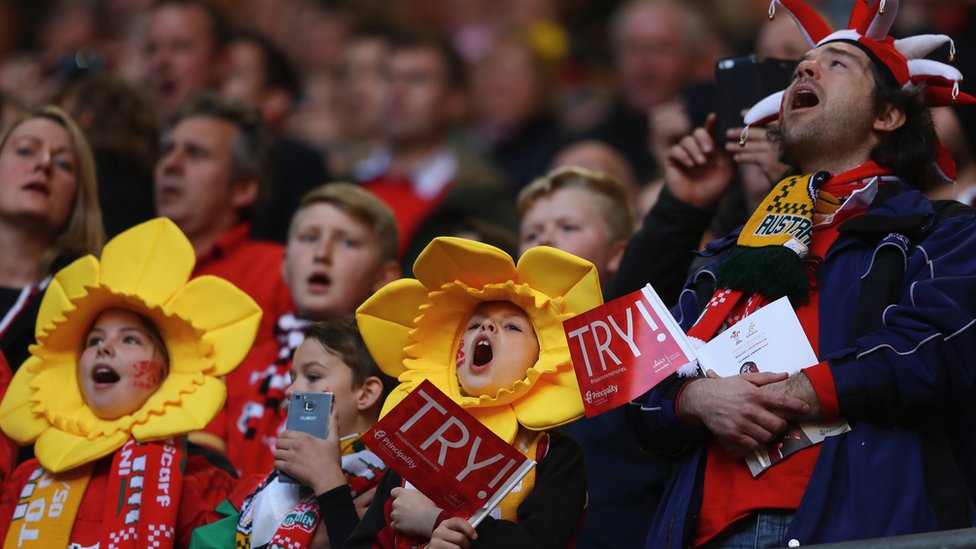 Cardiff travel advice for Wales v France Six Nations game
Six Nations game with France and an unrelated march affect travel in Cardiff on Saturday.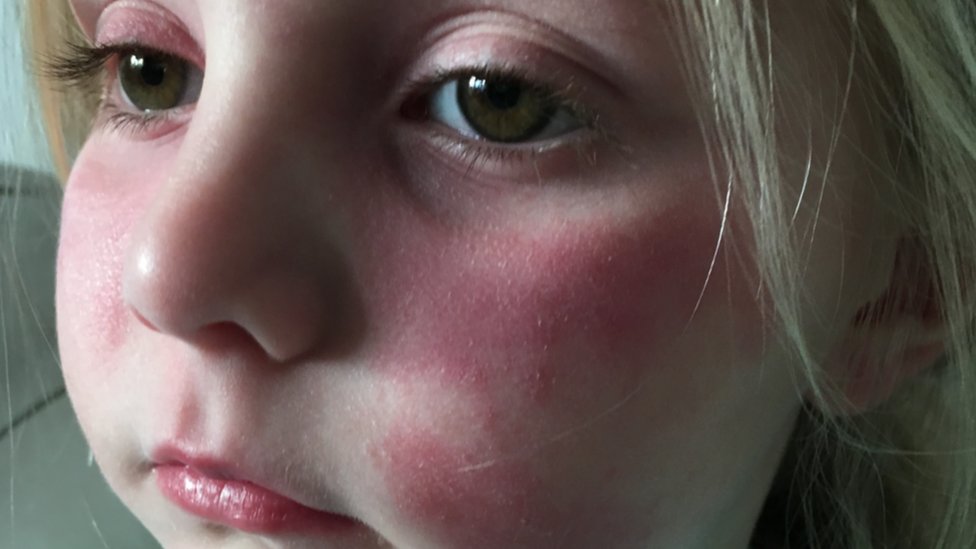 Schools and nurseries warned over scarlet fever rise
The disease is highly infectious - with 476 children in Wales diagnosed in the first two months of 2018.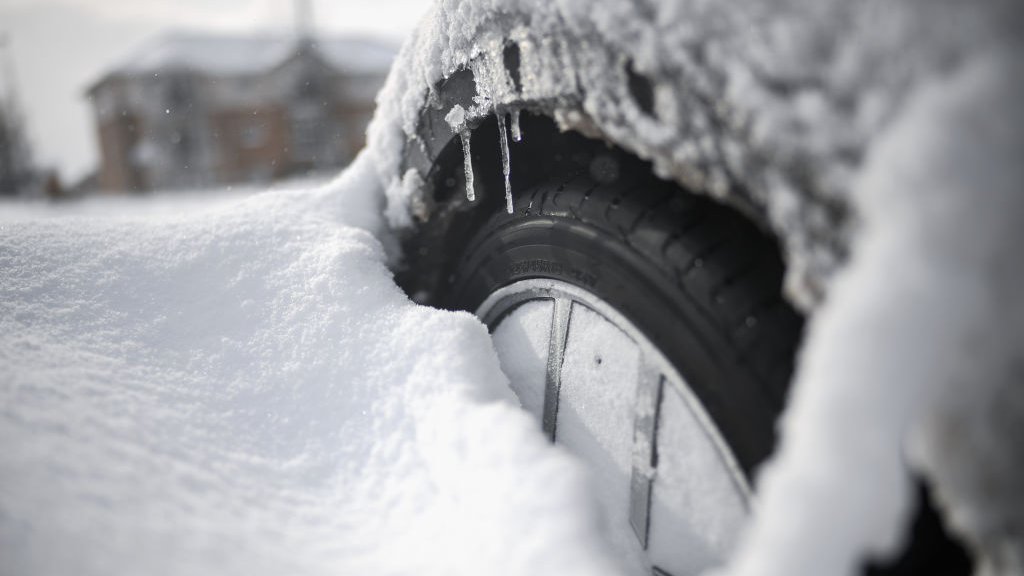 Snow and wind warnings for Wales in force
Gales and heavy snow could hit Wales as chilly blast of cold weather come in from the east.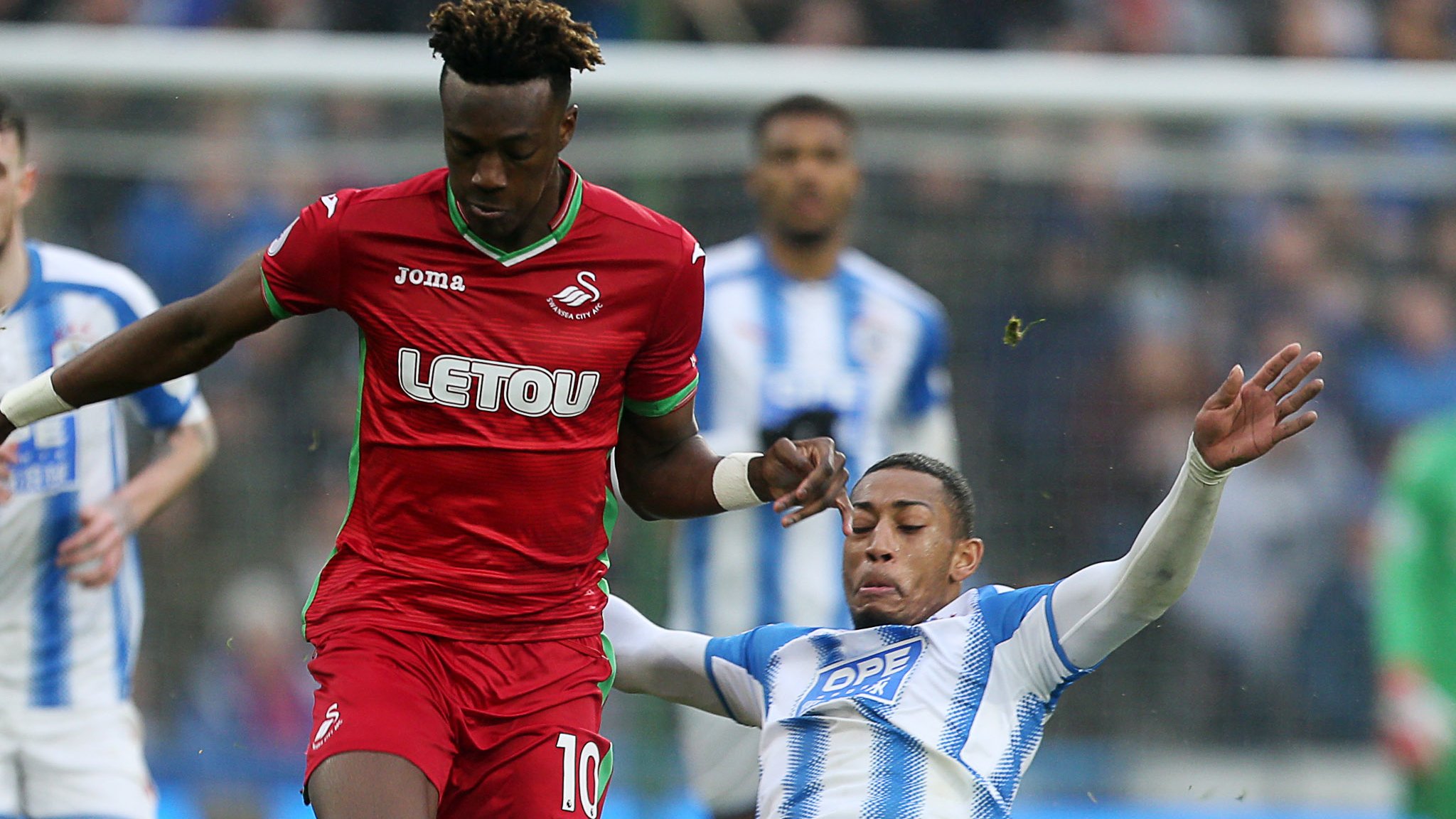 Tammy Abraham: Carlos Carvalhal ready to take chance on striker
Carlos Carvalhal insists Tammy Abraham is ready to take his FA Cup chance against Tottenham now he is being less "selfish".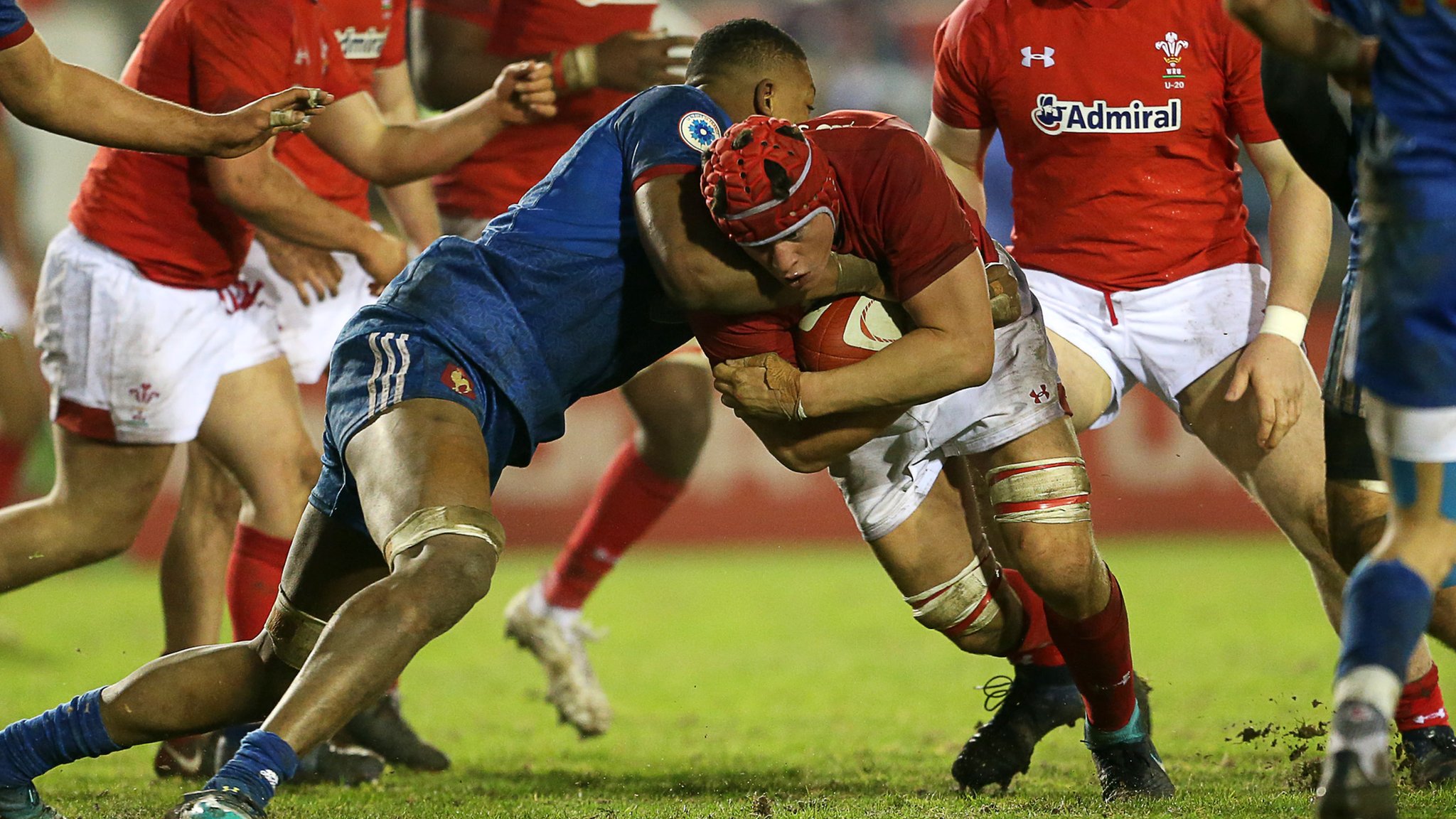 U20 Six Nations: Wales 3-24 France
France under-20s ensured there was a double celebration in Colwyn Bay with a 24-3 victory over Wales, claiming the Six Nations Championship.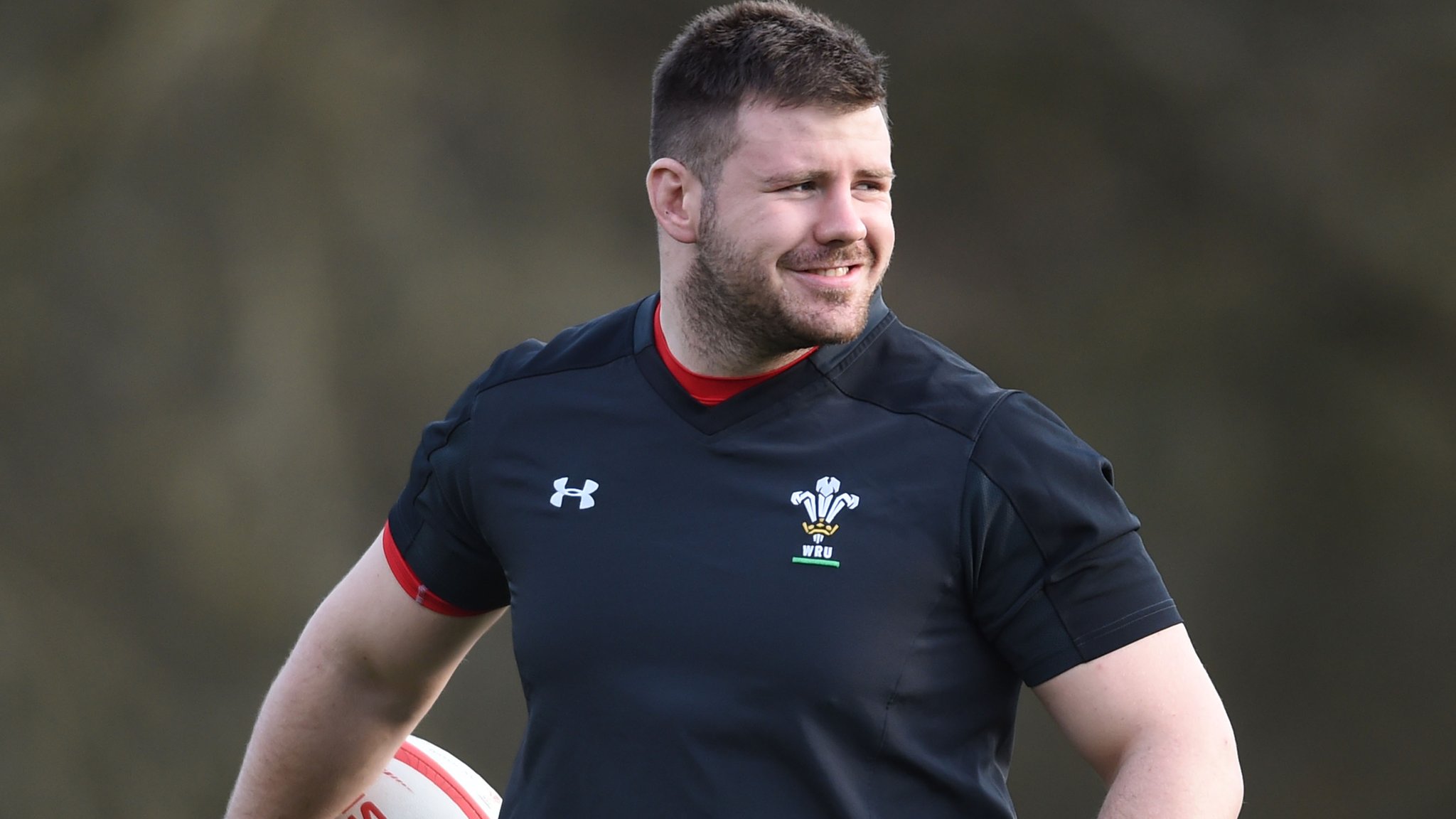 Six Nations 2018: Rob Evans hoping France game differs from last year
Prop Rob Evans is aiming to banish the memories of last year's 100 minute game against France and help Wales finish second in the 2018 Six Nations.
(BBC News)