Cardiff City Guide
Cardiff News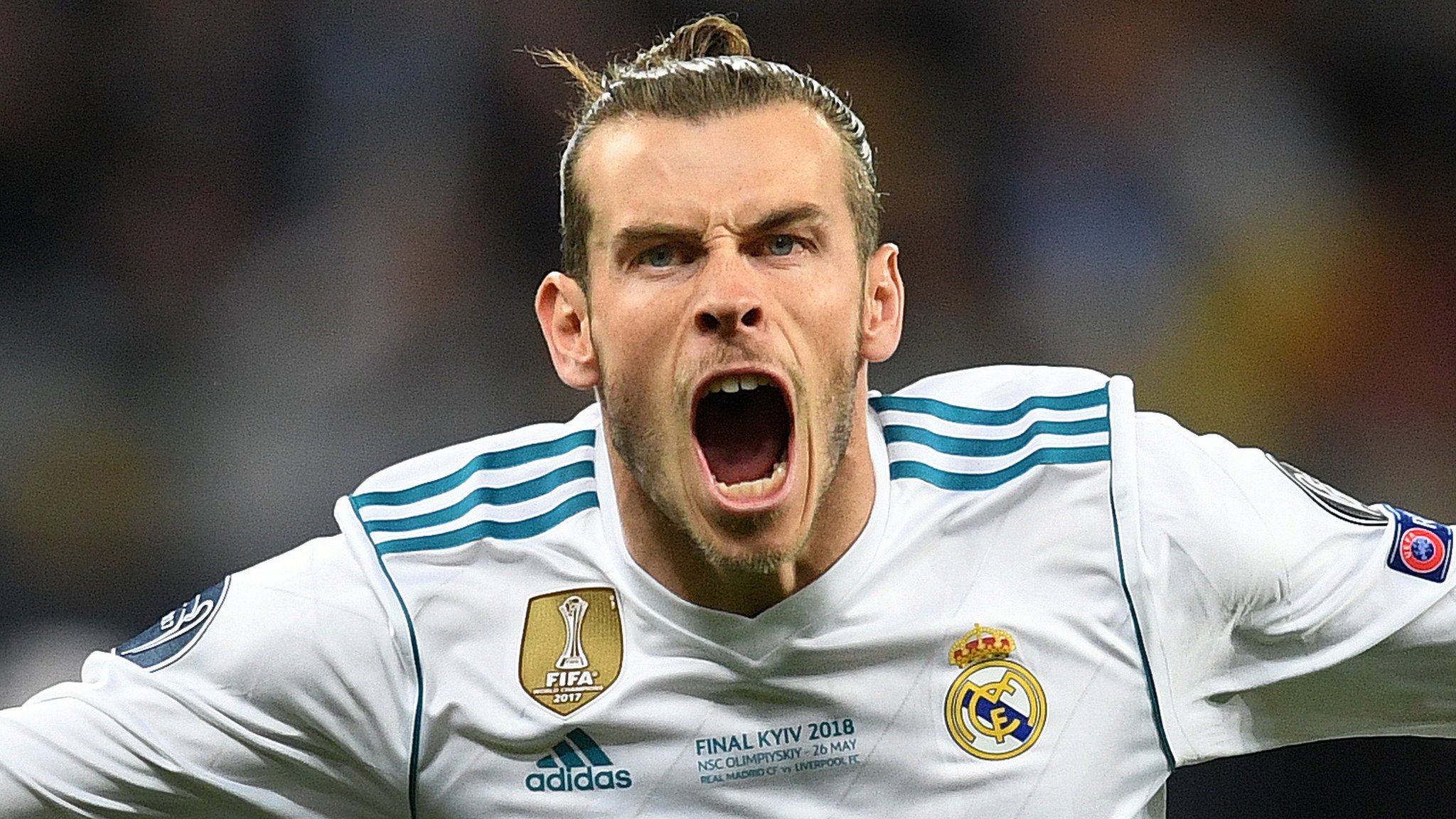 Football gossip: Bale, Grealish, Boateng, Loftus-Cheek, Anderson, Jorginho
Gareth Bale's agent wants Real Madrid assurances over game time, Liverpool keen on Jack Grealish, Manchester United can sign Jerome Boateng for £50m, plus more.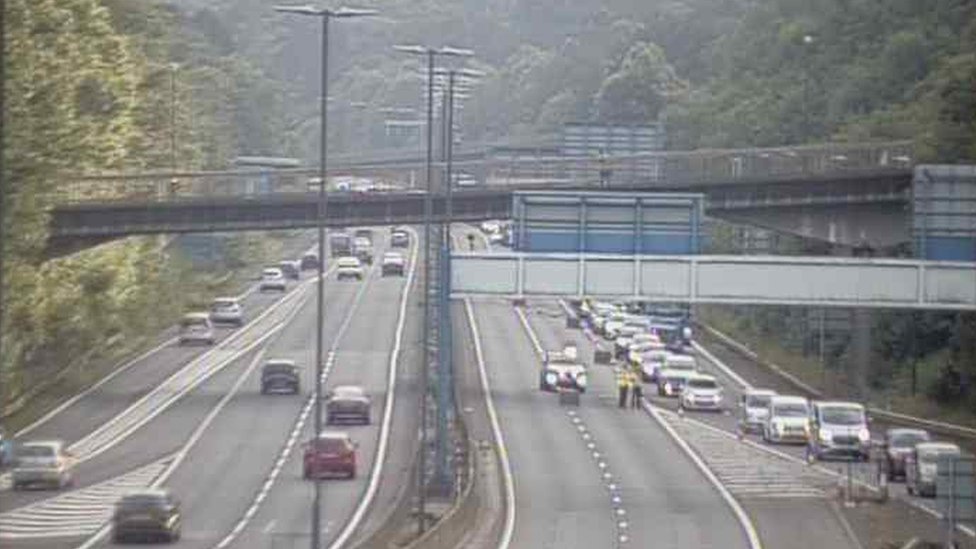 M4 closed after 'serious' crash near Newport
The eastbound carriageway of the motorway is shut following a one-car crash.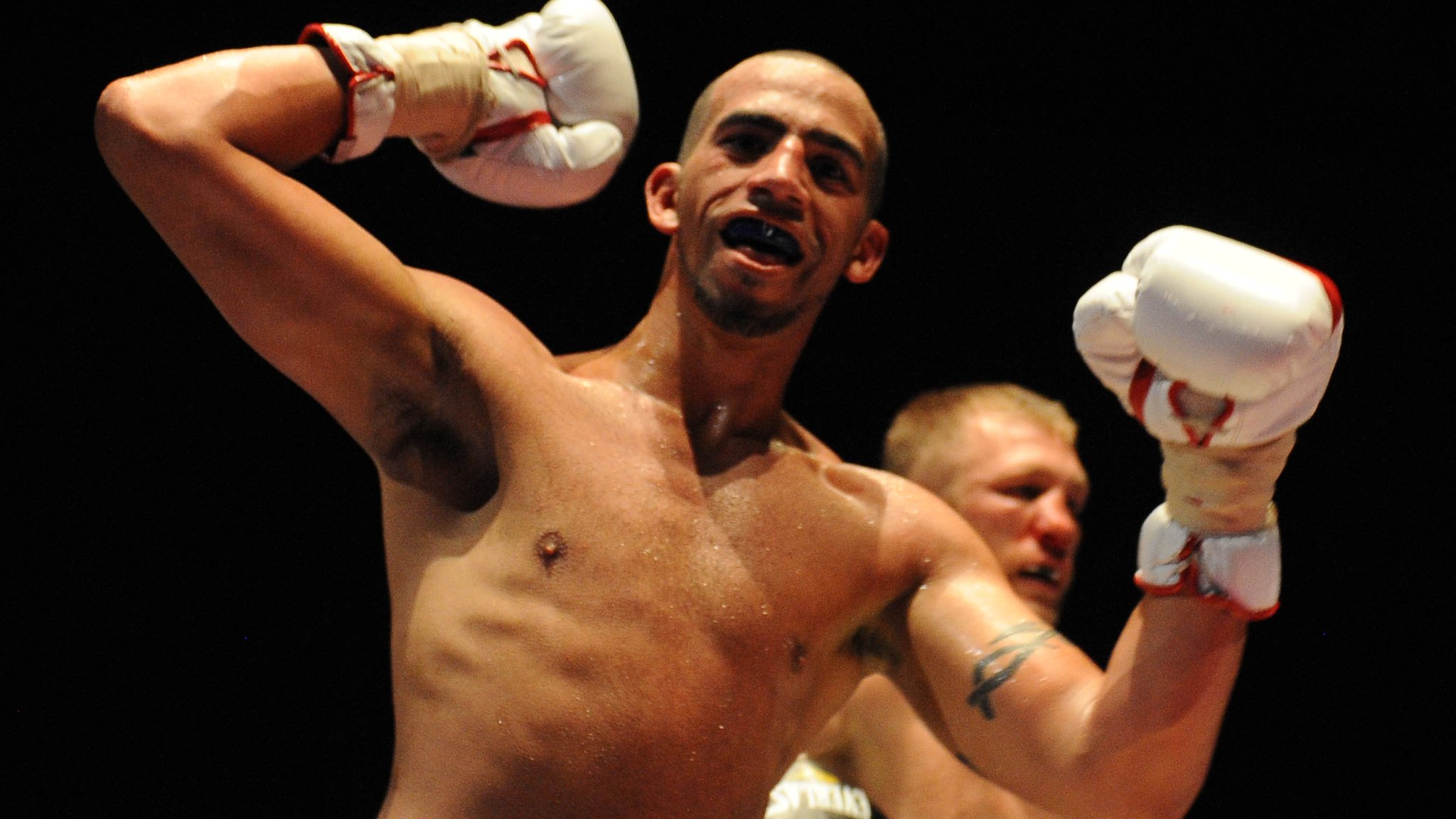 Boxer Bradley Pryce feared he 'would die in the ring' due to impaired vision
Boxer Bradley Pryce says he spent the last few years of his career fearing he "would die in the ring" due to problems with his vision.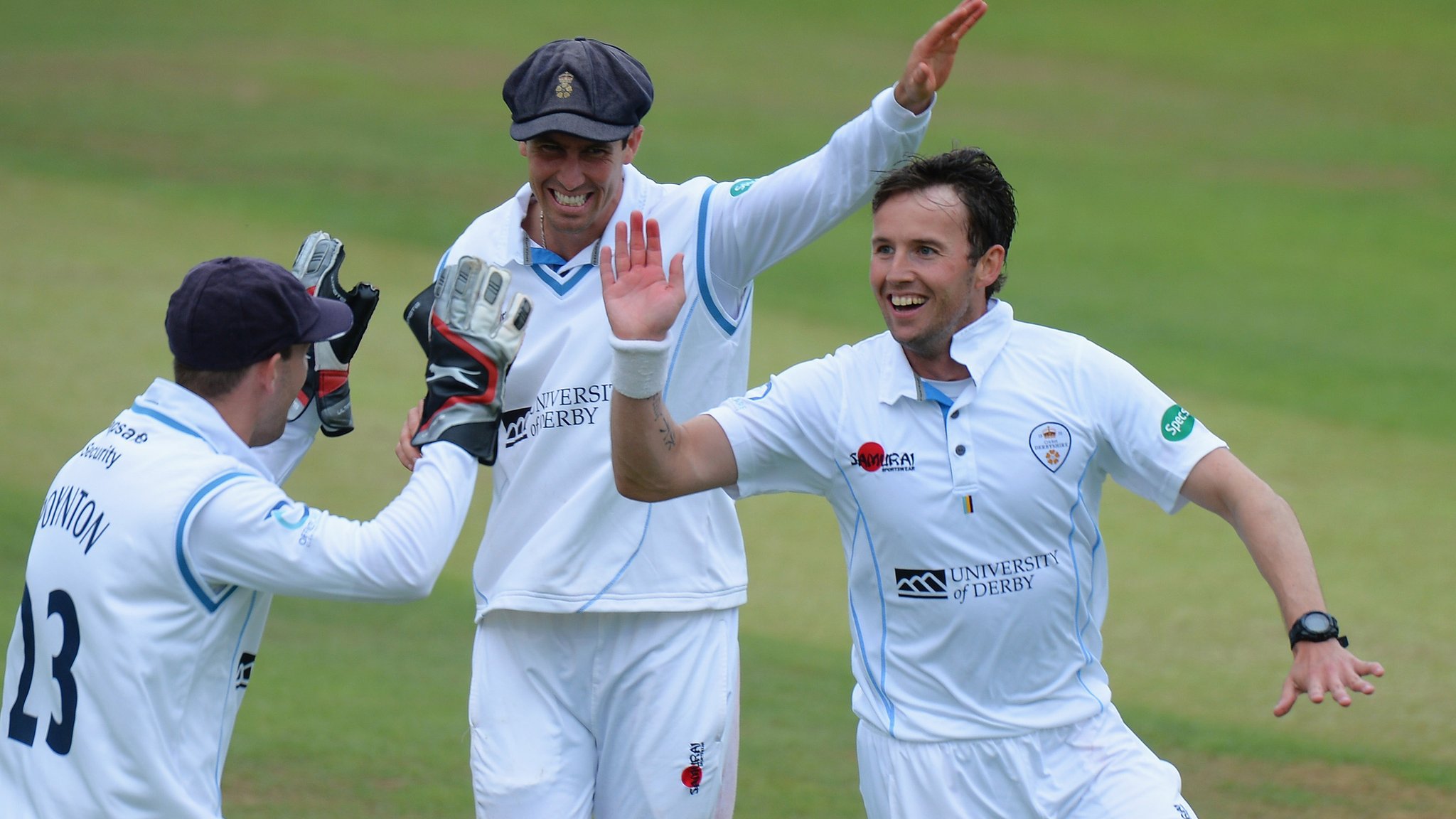 County Championship: Glamorgan struggle against Derbyshire despite winning toss
Derbyshire are on top after the first day at Swansea despite Glamorgan winning the toss and electing to bat.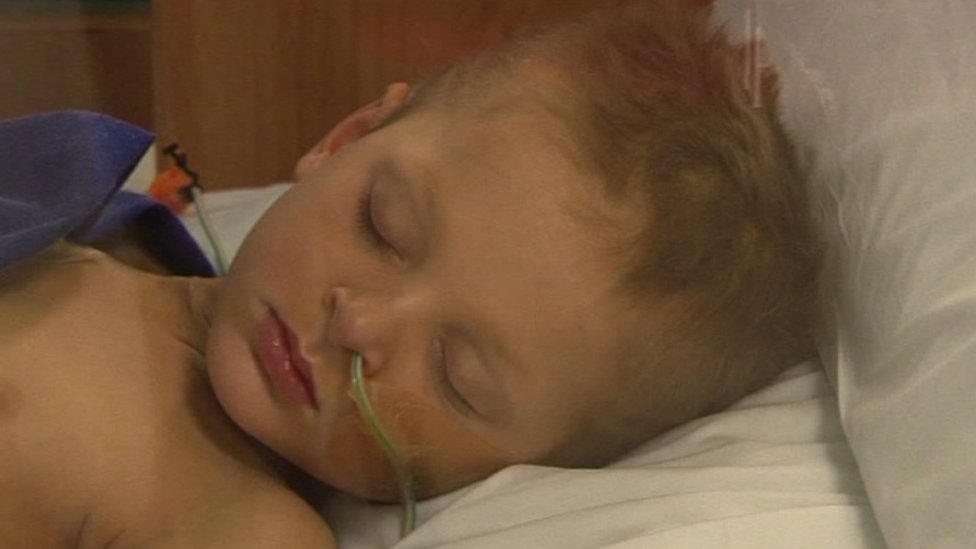 Newbridge 'bubble boy' Rhys Harris wants to become a chef
Ten years on from pioneering treatment, a teenager has dreams of a career in the kitchen.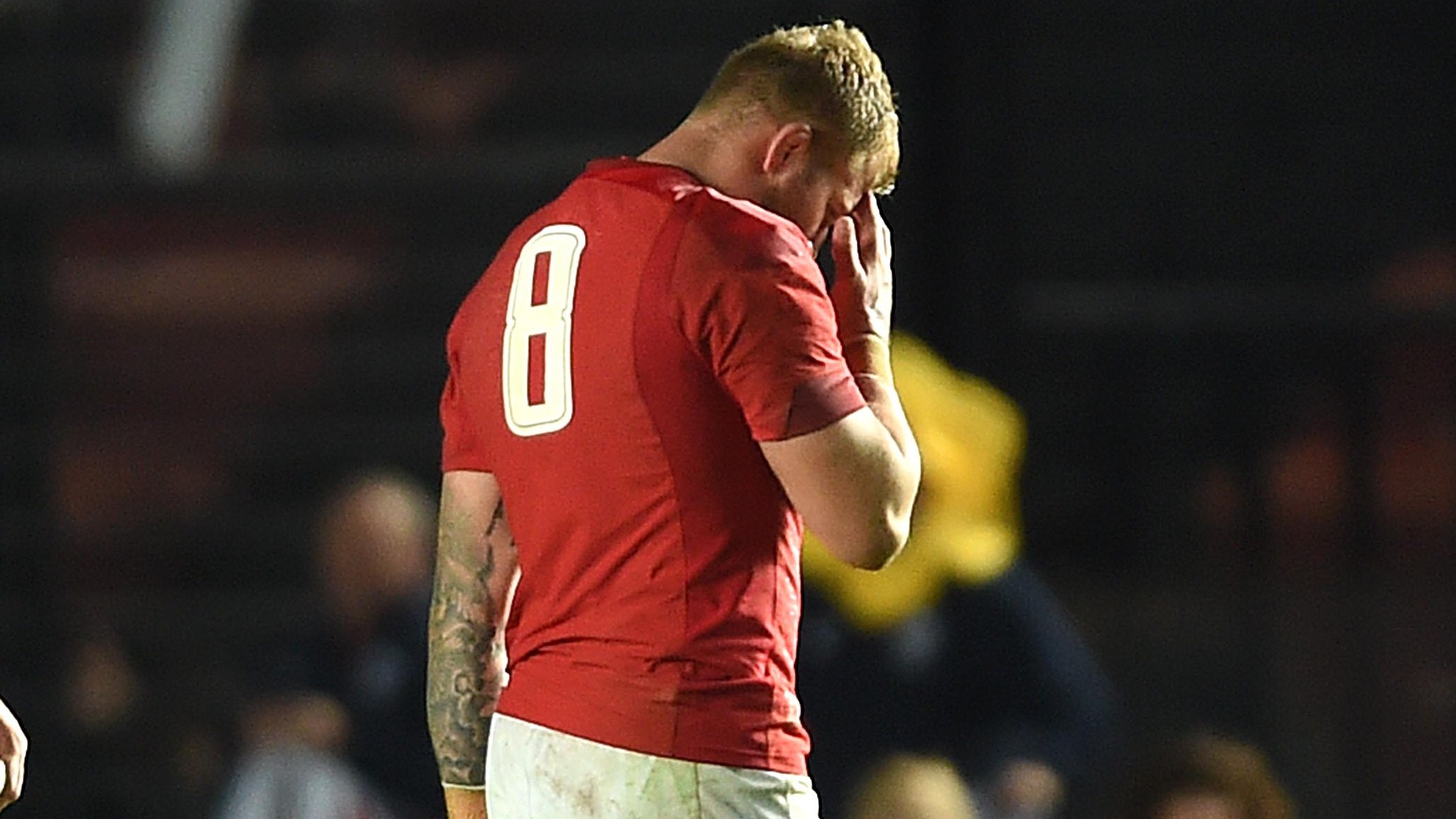 Ross Moriarty: Wales back-row given four-week ban after Argentina red card
Wales number eight Ross Moriarty is given a four-week ban following his red card against Argentina.
(BBC News)