Cardiff City Guide
Cardiff News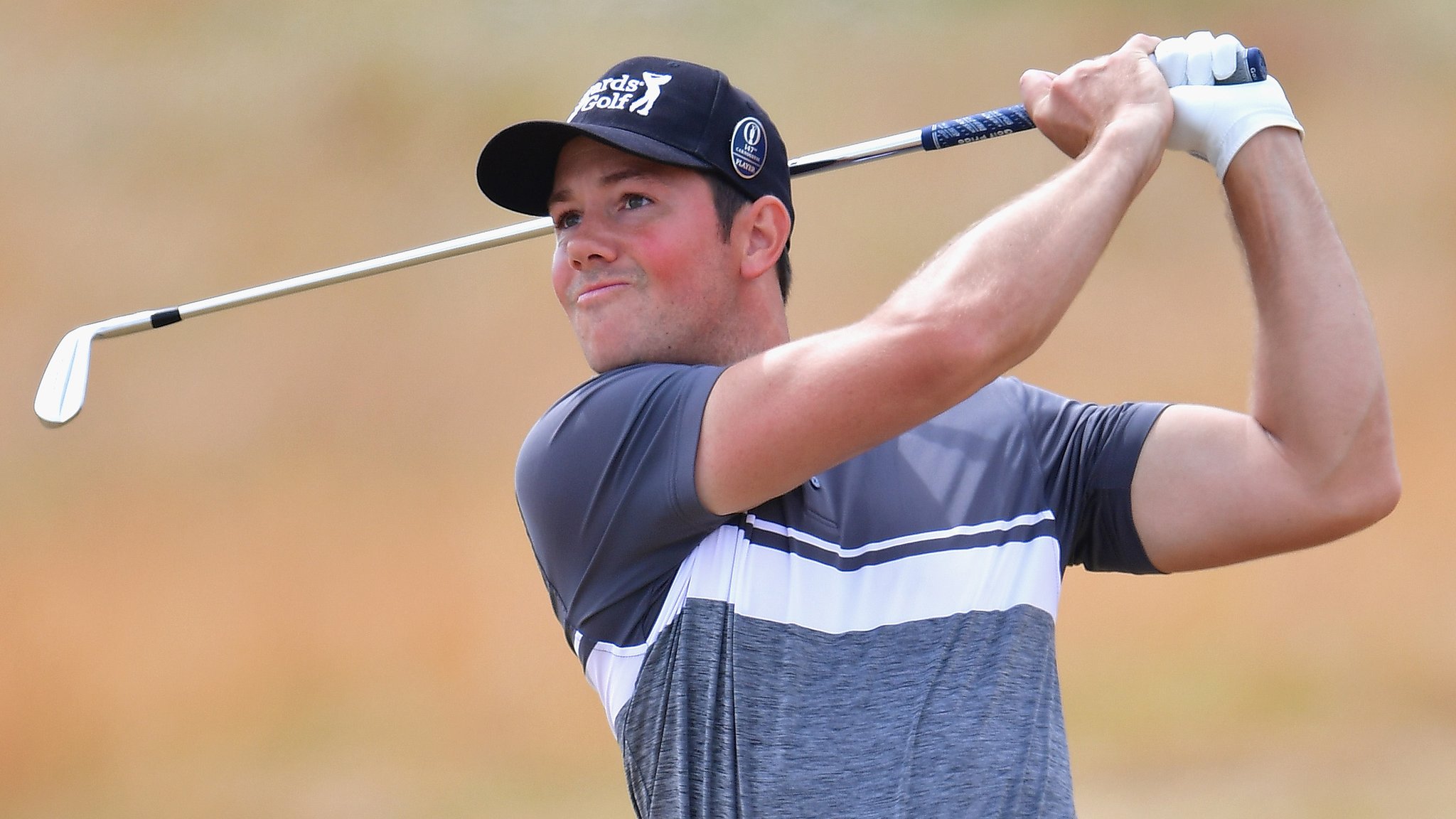 Rhys Enoch: Poor final round ends great 2018 Open experience for Challenge Tour golfer
Rhys Enoch says he will not let a poor final day sour his first experience of making the cut at the Open.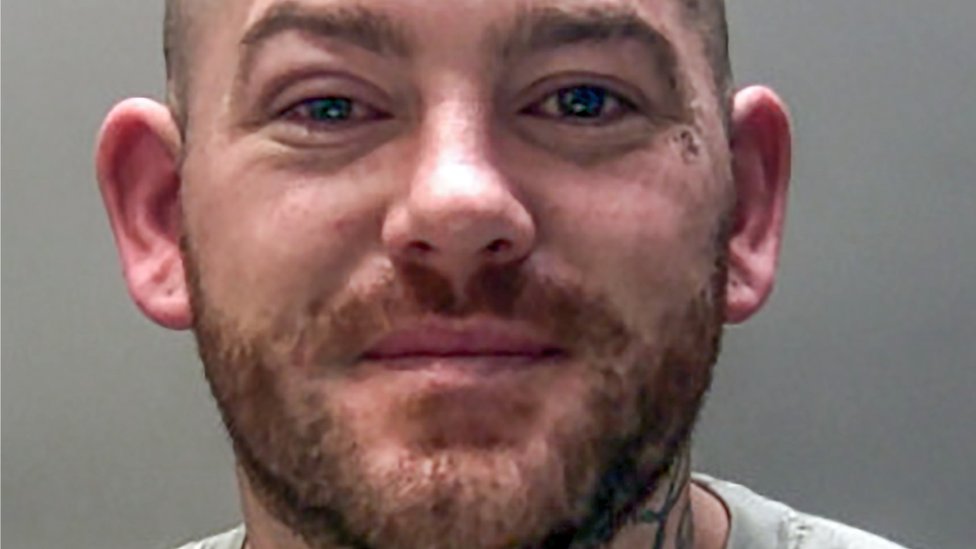 Cwmbran drink-driver stole minibus with passengers on
James Powell laughed as minibus passengers begged him to halt a high-speed joyride, a court hears.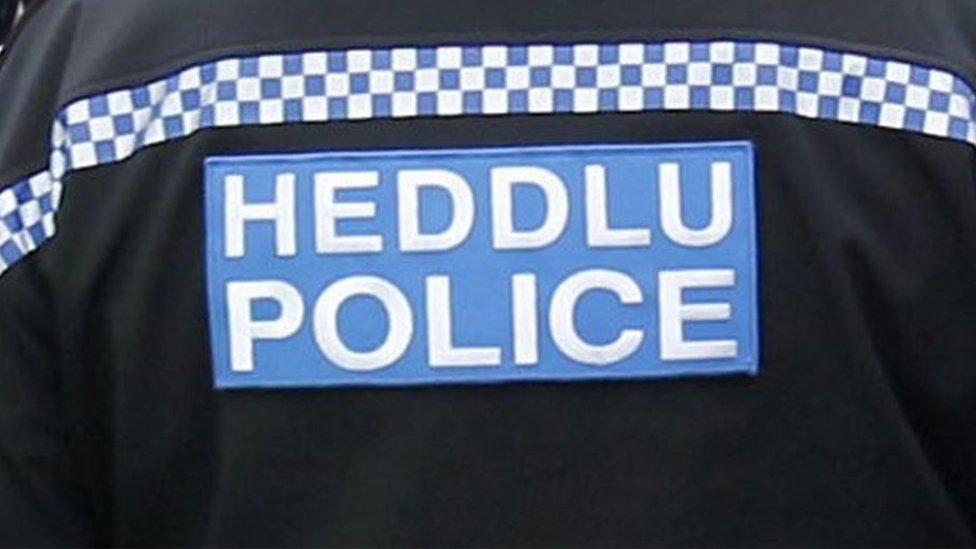 Roads closed by Cardiff police after assault
Cardiff police investigate a serious assault on a man in Grangetown.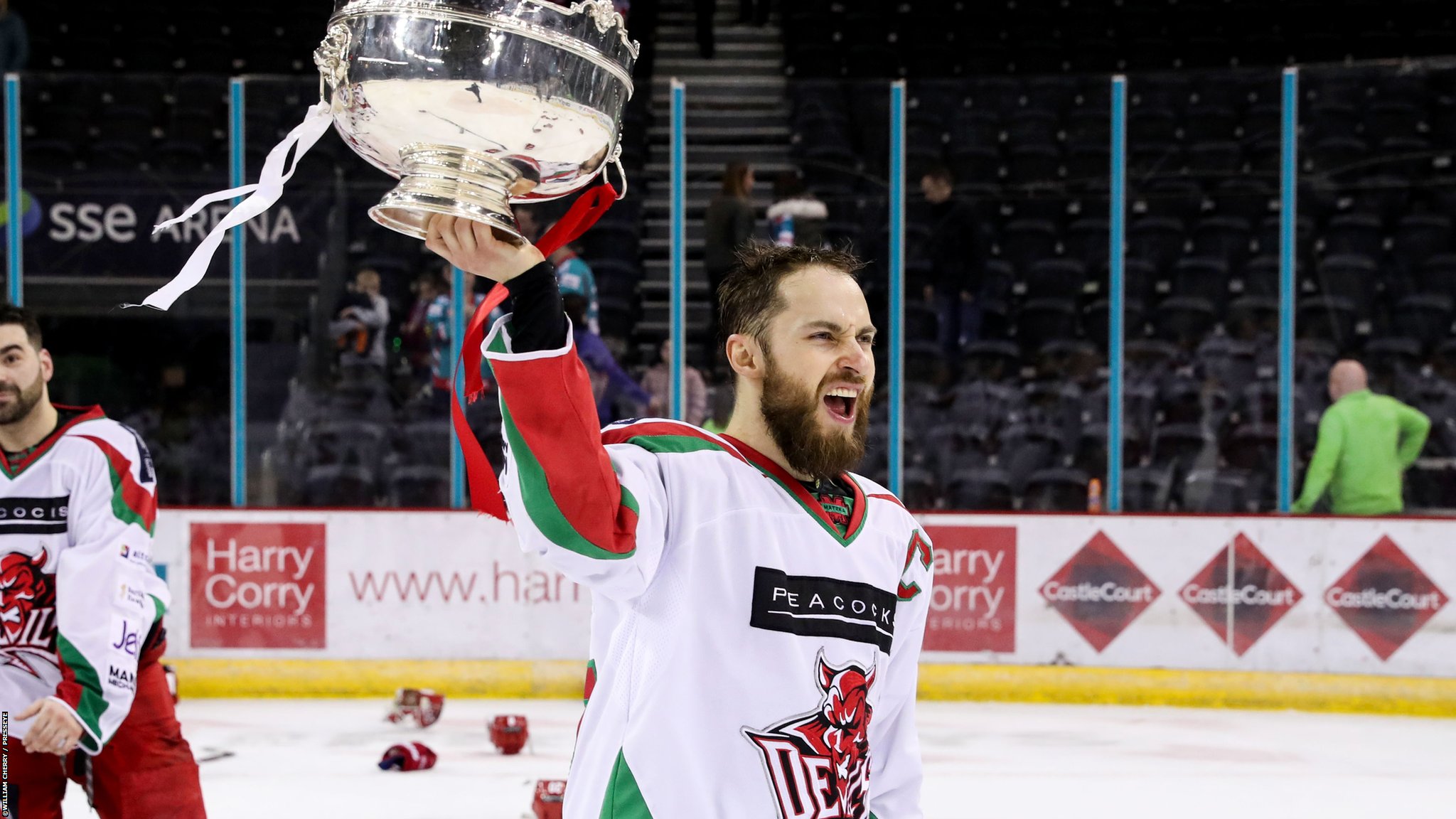 Cardiff Devils begin Elite League title defence against Nottingham Panthers
Cardiff Devils will begin the defence of their Elite League title at home against Nottingham Panthers.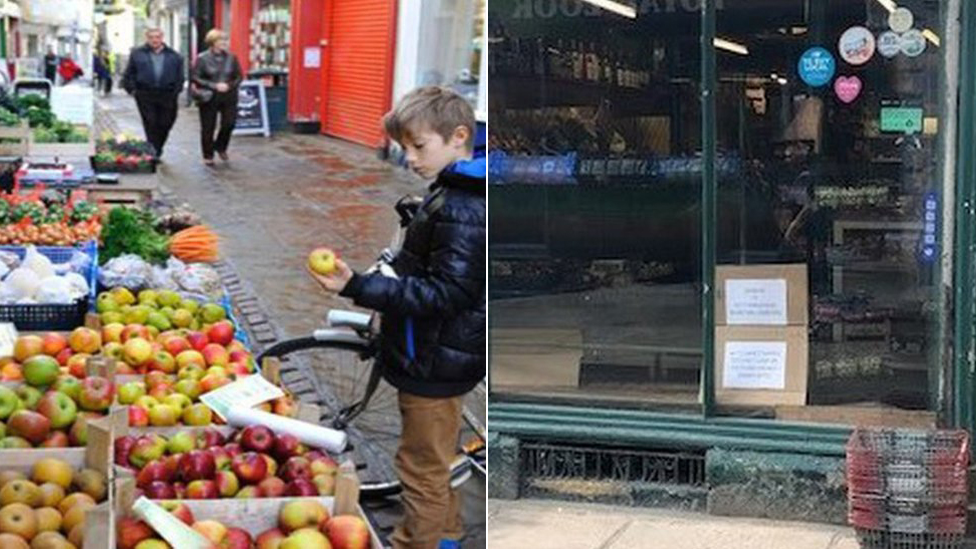 Monmouthshire street furniture ban saga set to continue
Business owners believe the new rule has destroyed the "colour and vibrancy" of the area's streets.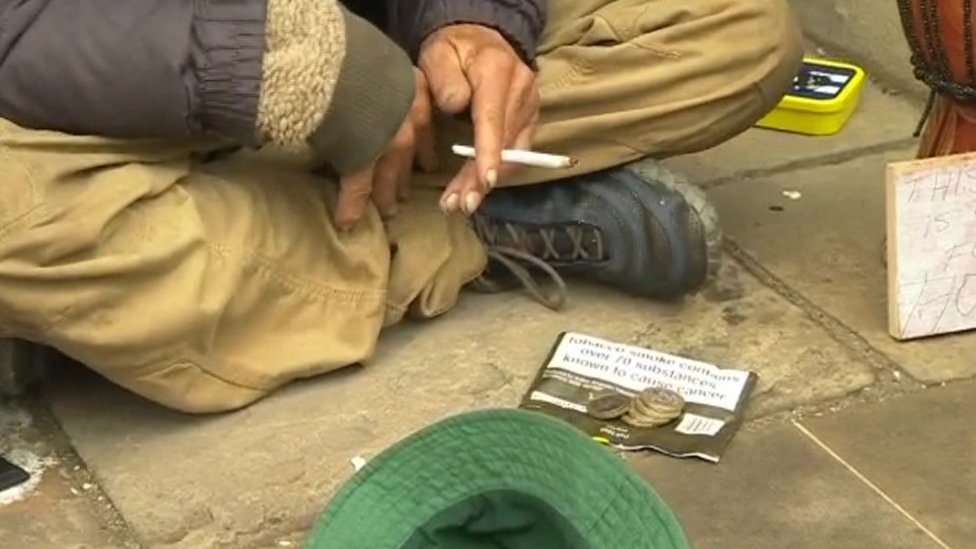 Begging ban to stop "intimidation" at Newport cash machines
Begging in Newport city centre has been described as "far too prolific" and intimidating.
(BBC News)